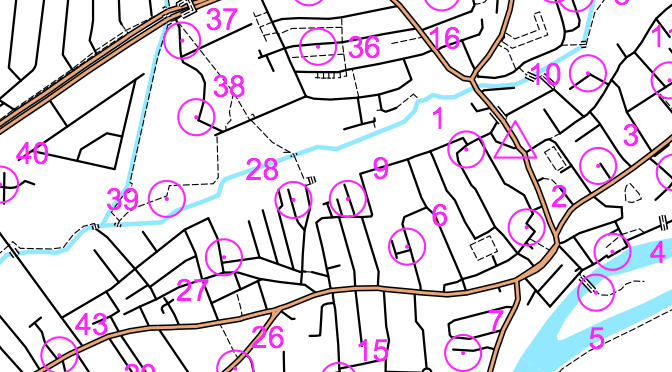 Mortlake Street-O results
Thank you all for coming to the Mortlake street-o yesterday, and to Bob and Rebecca for organising.
Here are the Final Results from the race with 2 amendments (Ella and Roderick). Series Results have now also been updated including extra points for race organisers.
We had a good turnout in Mortlake with almost 100 of you joining us in the Tapestry Bar for a race going as far as Richmond in the West. Organisers Bob and Rebecca did a sterling job and set some very challenging courses, with even the fastest not coming close to covering all the controls.
Embarrassingly, I had the most points on the day, although only 24 seconds' worth of penalties ahead of James Lyne. Simon Wright was 3rd. Katrin Harding won the women's race and came 6th overall, ahead of Sue Carter and Natalie Holroyd.
I hope to see many of you on the other side of London (Whitechapel) on 14 March – details coming soon.