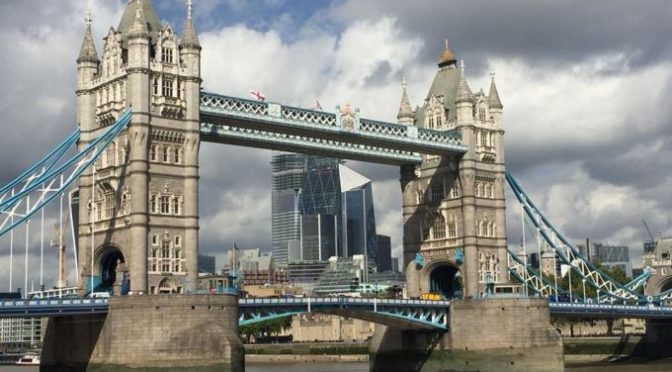 Street-O series results after race 5
Series results after race 5.
The series results is very tight at the top with only a few points in it. All can still change as people can start dropping their low scores from now on (depending on how many events you've attended so far).
The next Street-O event is on 8th March (location Brixton/ Clapham). See you there!
For those interested in Night-O, there is an event on 22nd February on Wimbledon Common.
Other upcoming events:
Team events
There are some fun team events in the next couple of months. Let the captain Pete

know if you would like to run. The club will pay the entry fees.
13th March – Compass Sport Cup Regional (Qualifying) Round, Balcolmbe, Sussex. Entries closing 26/27 Feb.
27th March – British relays, Iron Hill, Sussex. Entries closing 6th March (first closing), 13th March (final closing).
18th April – JK relays, Caerwent, South Wales. Entries closing 20th March.
Other orienteering events