Tooting Street-O Results
Well done to everyone who walked/ jogged/ ran today. The weather held off for early starters (not the predicted thunderstorms!) but unfortunately the later starters did get wet. Thank you Barbara for showing us the delights of Tooting.
Michael Crone once again topped the results and Lizzie Broughton was top woman. James Manning timed his run best, finishing in 59:56.
The event was the last of the series. A total of 276 people took part! Street-O veteran Ed Catmur won the series for the 9th time. Lizzie Broughton defended her women's title from last year. Congratulations to David LeFevre, David Lobley, Eleanor Broughton, Geoff Goodwin, Ralph Dadswell, Tom Dalton and Tom Sharpe who got prizes for coming to all the events. Link to series results.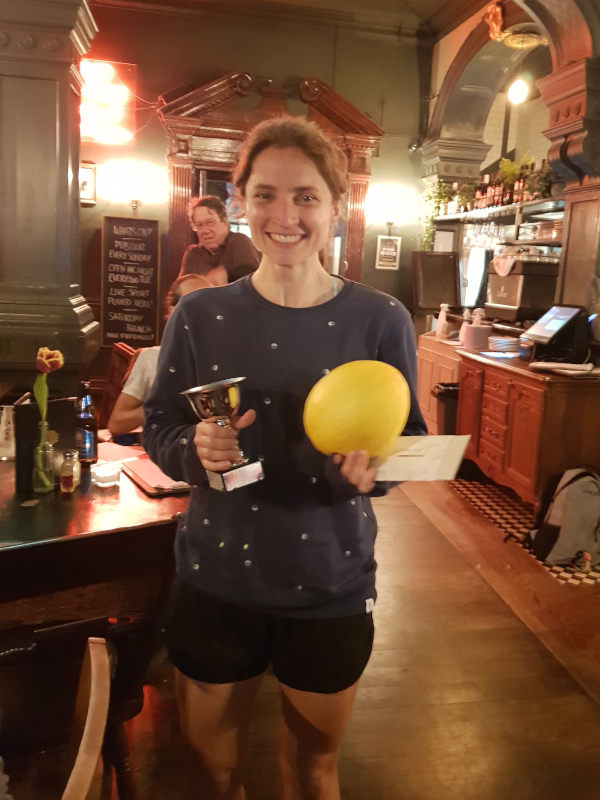 There's a break from Street-O over the summer and the series will restart in September or October. If you have any feedback or want to plan a race in the new series, let the Street-O series coordinator know at

. If you can't wait until then, perhaps you can do some park orienteering over the summer?
SLOW are also organising our large annual urban race: the London City Race on Saturday 16th September. If you like Street-O then you will like this. There will also be accompanying races making it a fun weekend of orienteering.