London City Race 2023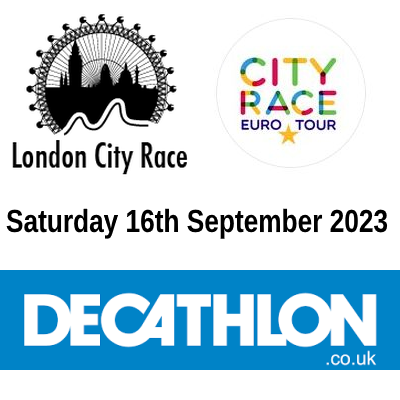 The 14th London City Race takes place on Saturday 16 September 2023.
The race is part of a great weekend of orienteering in London. London Orienteering Klubb are hosting the British Sprint Relay Championships at Brunel University in West London the next day, Sunday 17th. (If you need help making up a team the organisers have a matching service – see near the end of this post.) And Dartford Orienteers are putting on an event on Friday evening in Southwark Park – from the same Decathlon store! Both venues are well served by public transport.
World Cleanup Day
The race takes place on World Cleanup Day, which Decathlon is supporting. There is a 2-hour activity at 9am on the race day

The details are at WORLD CLEANUP DAY 2023 – Decathlon Community
The Facebook Decathlon Community Page is (20+) Decathlon UK – Posts | Facebook
Final Details
Final Details (Version 1) posted 8th September 2023
Entries

If you have detailed questions about the Friday or Saturday race please check SiEntries, as we have not duplicated all information here.
Enter the Friday (Southwark Park) and Saturday (London City Race) at SIEntries.
Enter the Saturday – The London City Race at SIEntries.
Enter the British Sprint Relays (Sunday) at Fabian4.
City Race at Rotherhithe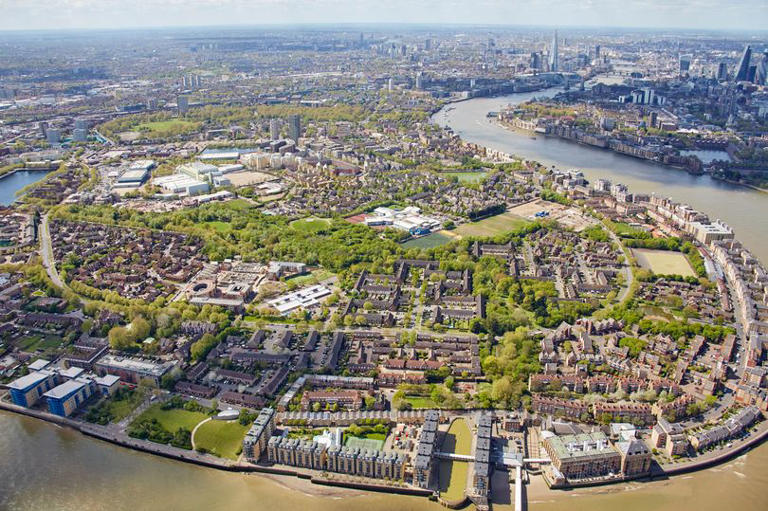 The City Race returns to Rotherhithe, an evolving area of former docks, offering an extensive, intricate mix of low-rise urban redevelopment plus parkland and waterfront spaces. There is minimal vehicle traffic due to its location in a bend of the Thames.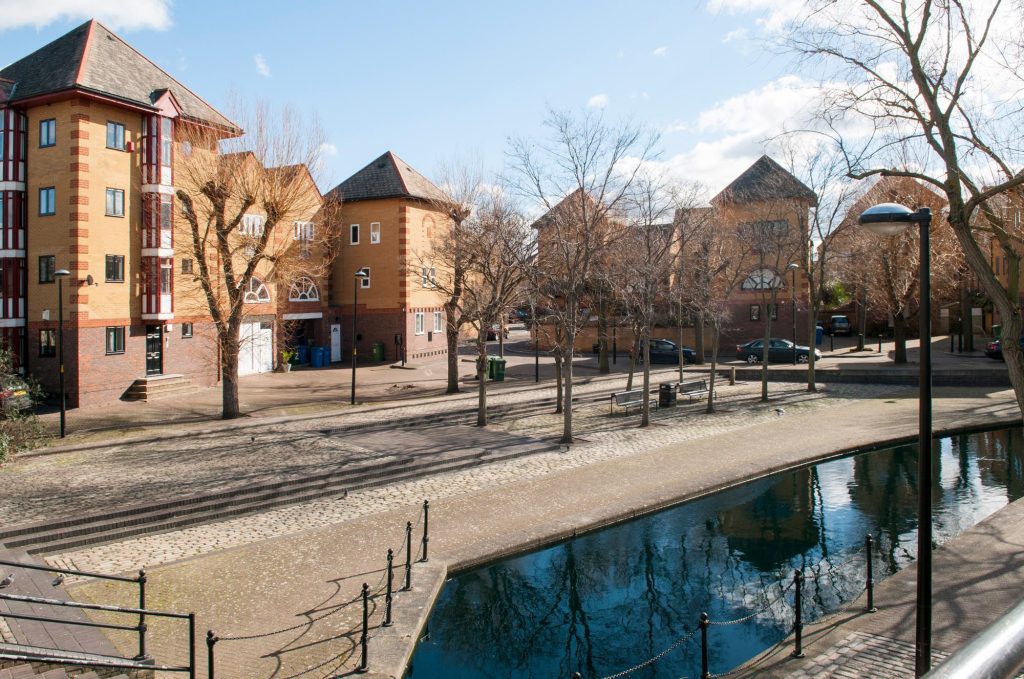 We are very pleased that this year's event is supported by Decathlon with Assembly in the Decathlon Surrey Quays store. All competitors will be able to claim a 10% discount on the day for all purchases in the Decathlon store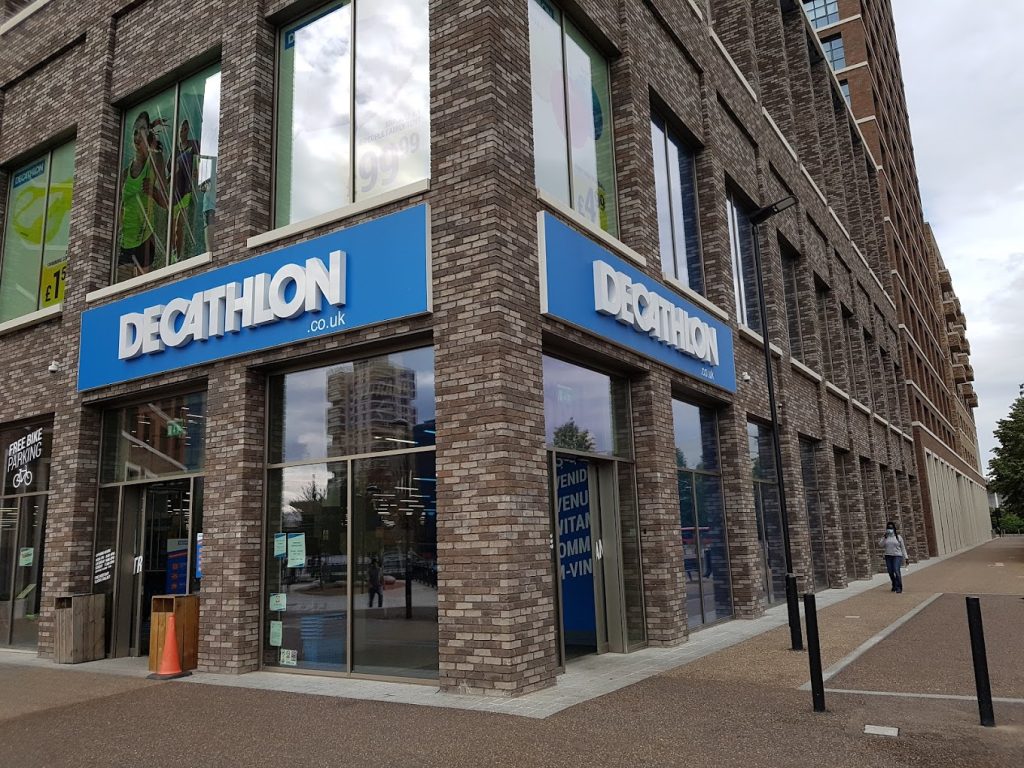 Location
Rotherhithe
Address
Decathlon, 9 Maritime St, SE16 7FU
Latitude/longitude
51.4977, -0.047
OS grid reference
TQ356794
Maps
Google Maps, OpenStreetMap
9 Maritime St, SE16 7FU.
What3Words: ///wash.ties.tape
Canada Water Underground, Overground & Bus Station is just 150m away.
The Finish for all courses will be adjacent to the store.
The Start for all courses will be 700m from Assembly.
The event will feature a full range of classic distance urban courses on a newly extended map. The map scale is 1:4,000 and the mapping is to ISSprOM 2019-2.
News 3rd August: We have added the Accessible class which is suitable for those who need to use a wheelchair or mobility scooter. Entry to this is free for those that meet this requirement.
The race is in the City Race Euro Tour series, and also the UK Urban Orienteering League for 2023.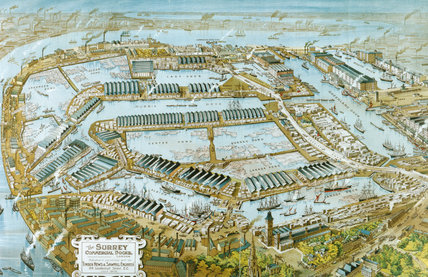 There will be Decathlon vouchers for the highest placed 3 competitors in each class (highest 5 in Men's & Women's Elite).
Entries are open at SiEntries, where there is information on fees. Prices rise form 7th August, and 10th September.
Classes and Courses
27th June 2023: Minor changes to Women's Vets and Women's SuperVets (indicated by strikethrough)
Course
Classes
Optimal Distance (km)
Target Winning Time (mins)
Technical/
Descriptions
1
Men Elite, Men Under 21 (M20-)
12.5
50
3/ IOF
2
Women Elite, Women Under 21 (W20-)
10.7
50
3/ IOF
3
Men's Veteran (M40+)
11.2
50
3/ IOF
4
Women's Veteran (W40+)
7.5 8.3
45
3/ IOF
5
Men's Super Vets (M55+)
8.7
45
3/ IOF
6
Women's Super Vets (W55+)
6.7 7.5
40 45
3/ IOF
7
Men's Ultra Vets (M65+)
Men's Open
7.5
45
40
3/ IOF
8
Women's Ultra Vets (W65+)
Women's Open
6.2
40
35
3/ IOF
9
Men's Hyper Vets (M75+)
5.7
40
3/ IOF
10
Women's Hyper Vets (W75+)
3.7
35
3/ IOF
11
Juniors (W16-)
Juniors (M16-)
5.0
30
3/ IOF
12
Children (W12-)
Children (M12-)
2.5
20
2 /IOF +
English Text
13
Adventurer
5.0
40
2 /English
14
Accessible
2.0
45
2 /English
Officials:
Planner: Alan Leakey (SLOW)
Organiser: Nigel Saker (SLOW)
Controller: Hedley Calderbank (HH)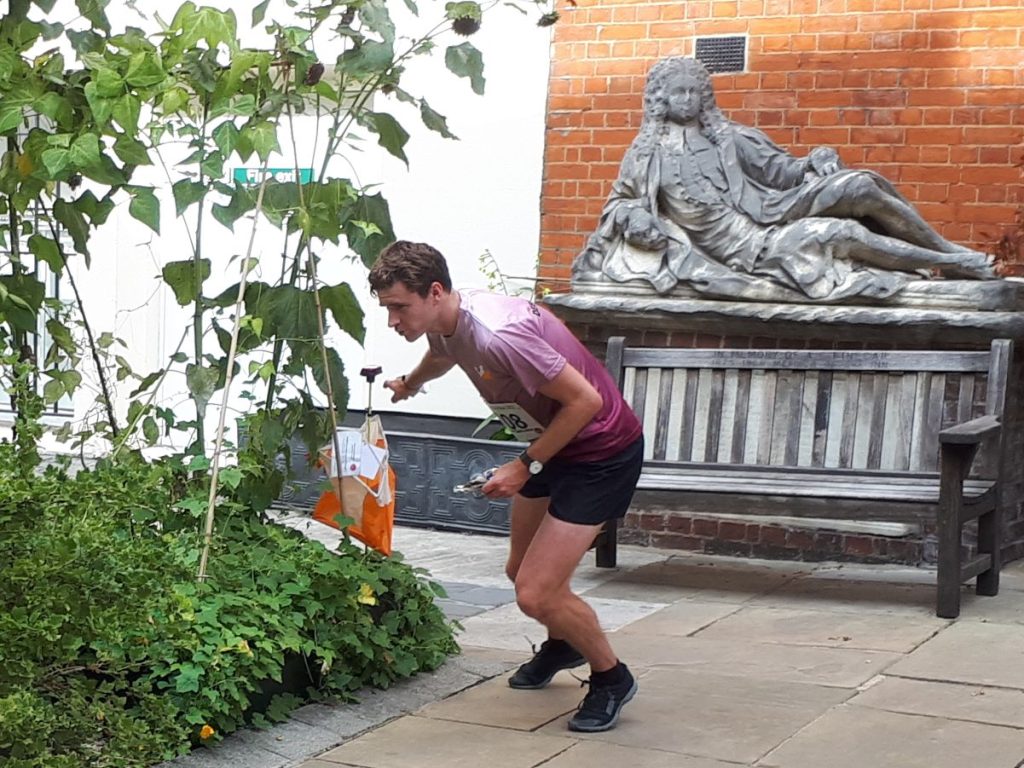 British Sprint Relays – Sunday 17th September
Final Details are published but smaller details may change – see the London OK Homepage
Organised by London Orienteering Klubb. This detailed campus terrain was previously used for the JK Sprint Race and is an ideal venue for this intense and challenging relay format open to all.
Open Class: team of 4, W/M/M/W (i.e. the International Pattern)
Age classes: teams of 3, containing at least one woman
Open to international and solo club competitors, who may form mixed club teams.
Matching Service
If there are one or two of you and you would like help making up a team for the adhoc race – 25 teams entered already – the organisers have a plan: please see these details of the teams matching service for the British Sprint Relays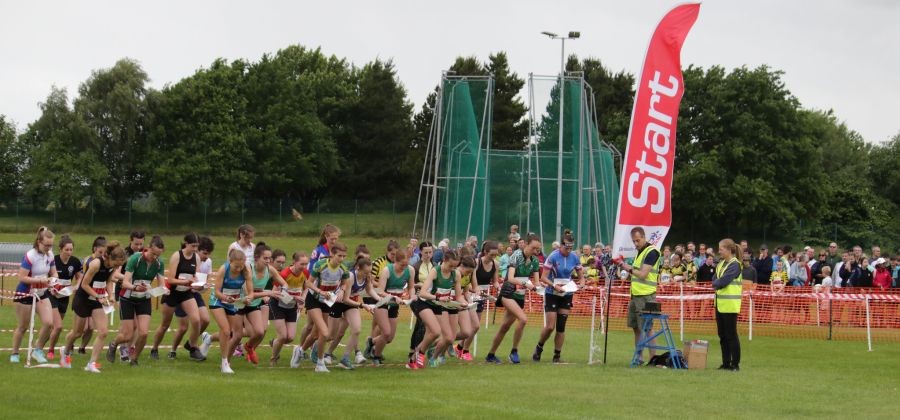 Friday 15th Evening Race – Southwark Park
Information Page at the Dartford Orienteers Website
The Friday evening race is also based at the Decathlon store that is the Event Centre for the City Race on Saturday. And the park is delightful.