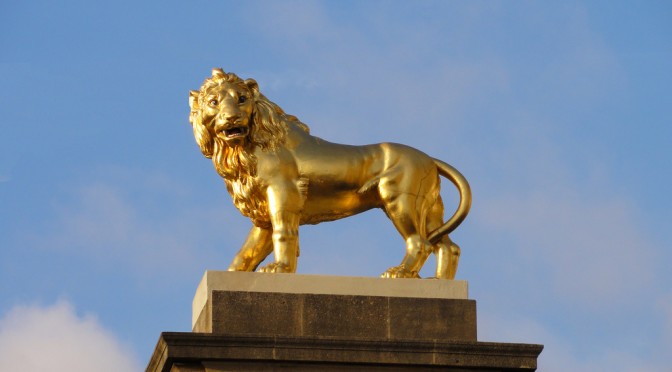 12 Medals for SLOW at the South-East Long Championships
The 2015 South-East Long Championships were held today in Ightham in Kent. SLOW members picked up an impressive 12 medals at the event.
From Andy:
Good haul of medals at the south-east long champs today. 3 gold, 7 silver, 2 bronze. Golds were Ed (M21) Katrin (W21) and Mike M (M70). Silvers for Rob (M21), Cap'n Pete (M40 – yes that's emm forty!!), Steph (W40), Dorte (W45), Chris R (W55), Sarah (W60) and me!! (M60). Bronzes were Charlotte (W21) and Mike G (M45).