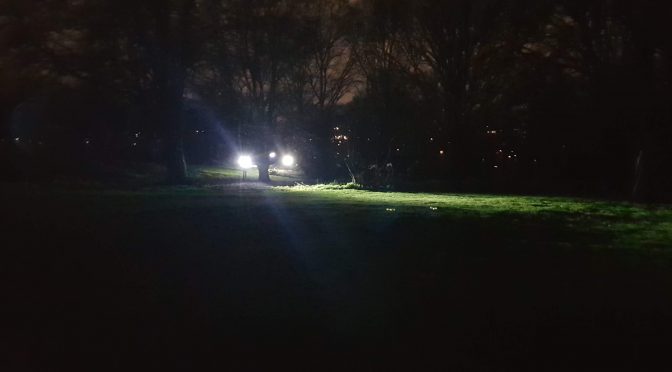 ALL EVENTS CANCELLED
With recent developments relating to the mitigation of the coronavirus that causes COVID-19, and guidance from the UK Government and British Orienteering we are suspending all our orienteering activities.
The events planned for Tuesday March 24th (Richmond Park) and Tuesday 14th April (Kings Cross) are cancelled.
Other events remain in the calendar for now but will only take place if the guidance changes.
As you will probably know in the last two days next weekend's British Long and Relay Championships, the JK festival scheduled for Easter and the summer multi-day event Croeso have all been cancelled.