Exciting New Races added to Richmond Park Trail Challenge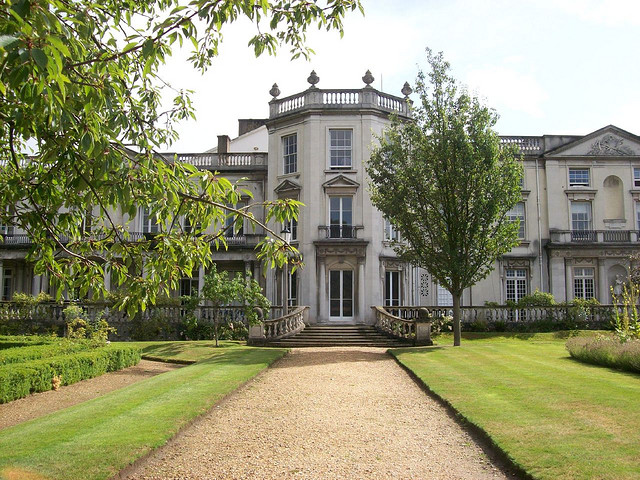 SLOW is pleased to announce that it has added a number of courses to the Trail Challenge Half Marathon taking place in Richmond Park on Sunday 9 October. As well as the Half Marathon, 12K and 6K Trail Challenge courses that take place in the park itself, there will also be a 3K Campus Sprint Time Trial taking place in the grounds of Roehampton University, which is acting as the event centre for all the races, on an exciting brand new 1:4000 ISSOM map. There will also be a White course for children. These new courses are entry-on-the-day only. Online entry is currently open for the trail challenge courses.
For full details see the event's page and please continue checking this page right up to race day for late-breaking news.
Picture by Beckstar1 on Flickr