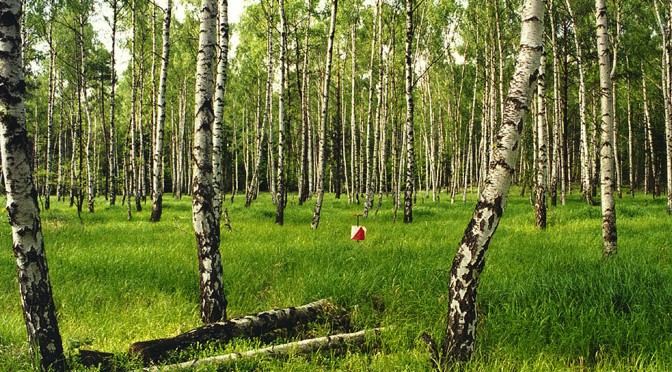 GLOSS 2018: London's Summer Series
June sees the return of the Greater London Orienteering Summer Series, or GLOSS. This is a series of five accessible orienteering races held in parks and parkland around London on Sundays through late June and July.
The events are perfect for beginners and families, and there is a club competition for the prestigious London Bus trophy for those who are members of one of London's orienteering clubs. South London Orienteers won the competition in 2016 and 2015.
There are two course options: the GLOSS course which is about 3.5 to 4.5 km (with optional extension to ~6 km) and is of moderate navigational difficulty and a 'Yellow' course which is about 2km with easier navigation.
Full details of the race series are available from the coordinating club London Orienteering.