SLOW club kit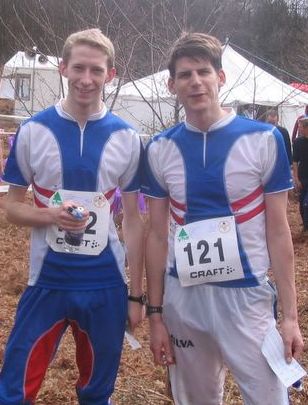 As we have now completely run out of the new SLOW club kit, I am intending to place a new order shortly. This will be dependent on there being enough demand for new kits, so please let me know if you would like any – email Paul at webmaster @ sloweb.org.uk.
Unfortunately the prices are going to be a bit more expensive than last time, partly because Trimtex's prices have increased over the year and partly because we received a large discount with our initial order due to ordering so many kits. Prices this time are likely to be:
O-top – £31
O-trousers (long) – £16
O-trousers ("extreme", half-length) – £22
We need to have a minimum order of 10 for each item, so it is possible that we will not get both sets of trousers (I would have thought it is more likely that we get enough orders for the long trousers, but let me know if you have a preference). As with previously, we will not be ordering too many spare kits, so don't rely on there being any spares left over – get your order in with me in advance!
The intention is to place the order in mid-September, so please let me know by then which bits of kit you would like. You will also need to let me know the size you would like – the choice ranges from XXS to XXXL! The O-tops can be described as 'body hugging' and from previous experience most people found that they need to order 1 or 2 sizes larger than normal – be warned!
After ordering it will probably take about 2 months for the kit to arrive, so it should be here by mid-November. You will not need to pay for the kit until it arrives – I will let everyone know the details later.
Please send your orders to me by mid-September, and let me know if you have any other questions – email to webmaster @ sloweb.org.uk