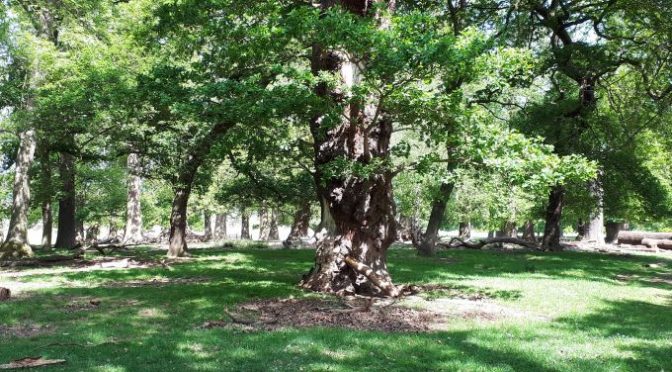 Orienteering Today
In England at the moment, because of the pandemic, none of the events that provide the backbone of the sport can take place.
And indeed, although there is a lot of preparation and thought for a "restart" we don't know when, where or the details of how that can happen. We all have less opportunity to go and enjoy orienteering, or indeed introduce it to friends to try for the first time. There is no meeting up at a pub to go for a run and then chat through the experience over refreshments.
There are however two ways to get the benefits of our outdoors, fun, mental plus physical, naturally physically distanced, sporting exercise. Assuming you can manage the necessary travel.

Firstly there are three street orienteering maps, five mountain bike courses, and four experimental park courses, set up in the smartphone MapRun software. The summary is your phone beeps when you reach each control point and your time/score is logged with that of other people who have done the course at a different time.
See this earlier post about orienteering courses for individual training.
Neighbouring clubs have also setup MapRun courses: check the websites of Mole Valley, Southdowns, Saxons and Thames Valley for example.
And secondly we have setup several permanent orienteering courses (as have our neighbouring clubs.) They are there now, available every day.