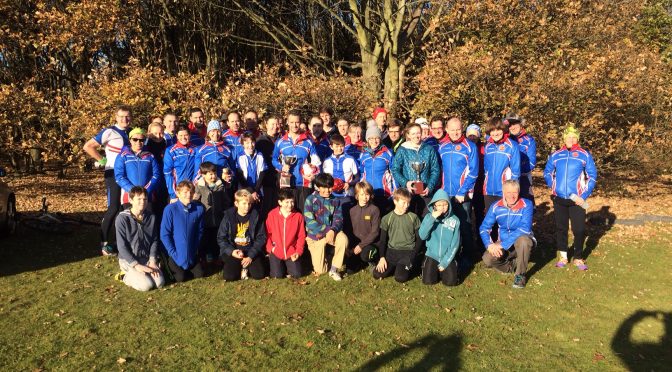 South East Individual League – SLOW Results 2016
2016 is over and with it so too is the South East Individual League for another year.
For those who haven't heard of it, the South East Individual League is a competition held across most of the major events in the South East region over the calendar year. An individual's performances at these events will score them points, with their best four scores counting toward the competition.
The results for 2016 have now been published. Congratulations to the following SLOW members who finished in the top three for their age class:
Charlotte Turner – 3rd W21
Sue Carter – 3rd W45
Dorte Torpe Hansen – 1st W50
Anne May – 3rd W65
Matteo Rebora – 2nd M10
Dmitry Adamskiy – 1st M21
James Lyne – 2nd M21
Oliver O'Brien – 2nd M35
Paul Couldridge – 1st M40
Andy Robinson – 3rd M60
The competition for 2017 is already underway with some strong performances by SLOW members in the first two events. The next event in the league is on Sunday 19th February 2017.