SLOW host Veteran Home International
Veteran Home International (VHI)
South London Orienteers are delighted to host the 2021 Veteran Home International on the weekend of 4th and 5th December.
The VHI is for teams of 24 athletes, 12 men and 12 women, representing England, Scotland, Wales and Ireland. Teams include athletes in age groups M/W35 – M/W65. They arrive on Friday, for an individual race on the Saturday and relays on the Sunday.
The individual races on the Saturday are at Winterfold & Pitch Hill in the Surrey Hills Area of Outstanding Natural Beauty. This terrain was used for the British Championships 2013 – results. Winterfold was the venue for an orienteering World Cup race in 2005. Some World Cup photos.
It was used most recently for an event earlier this year. OK Nuts 2021 Results and Routegadget.
The relays on the Sunday are at Glovers Wood in the Weald, close to Gatwick Airport. This was used most recently in September 2020 – Results and Routegadget.
The teams are arranging to stay in separate accommodation, and will come together for a COVID-aware tea-party in the late afternoon of Saturday.
Summary of Home Internationals
The perhaps self-contradictory term "Home International" is used in the British Isles to describe sports competitions amongst national teams Wales, Ireland, Scotland and England.
In orienteering there are three "home internationals": junior (M/W18-), senior (M/W 20/21) and veteran (M/W35+). Each is organised separately, usually in the Autumn. The home nations take it in turn to host.
All competitions take place over a weekend, with an individual day and a relay day and calculate results by a points scheme. All prefer the individual on the Saturday and relays on the Sunday. There's also a social element – typically walks on Saturday afternoon and a meal on the Saturday evening.

The competition details are specific to each competition. In general Scotland and England give each other a good match, and, but with lower points totals, so do Wales and Ireland.
Terrain
Winterfold is a splendid mixed forest on the greensand ridge. It has high ground, a steep scarp slope, gentle dip slopes, steep-sided valleys, flatter easy running areas, and some contour detail on the higher ground. Much of the forest floor is carpeted with bilberry: the berries are known as "hurts" locally.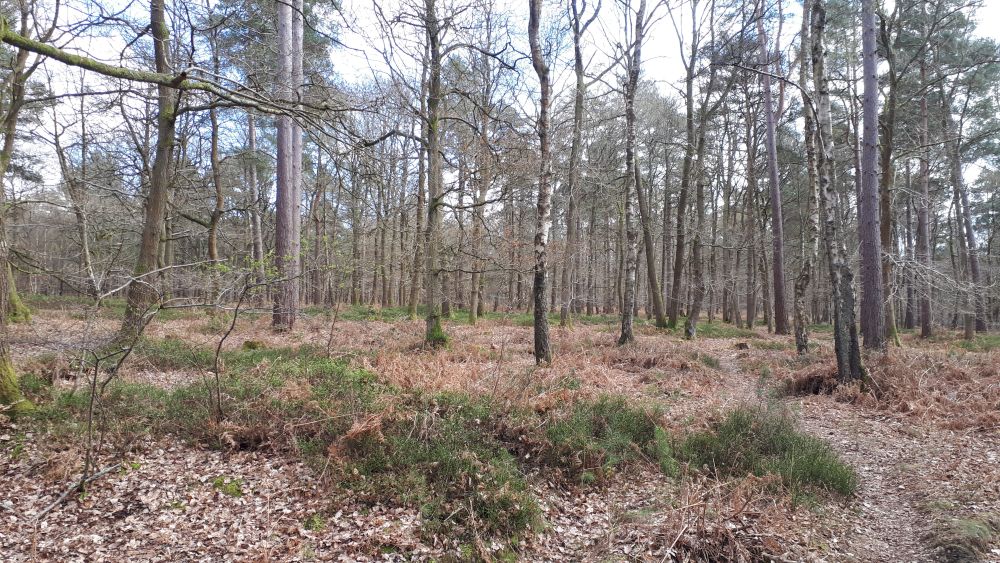 Glovers Wood is in the Surrey Weald, with a dense path network through the oak, hazel, ash (suffering dieback), birch and hornbeam much of which has low ground vegetation. It's a mixture of ancient semi-natural woodland and growth over abandoned areas of medieval farming with banks and ditches. The main feature is Welland Gill ("Welland Ghyll" spelling is also used), which rises nearby and runs through the Wood. It has cut through limestone to create a valley with a variety of slopes.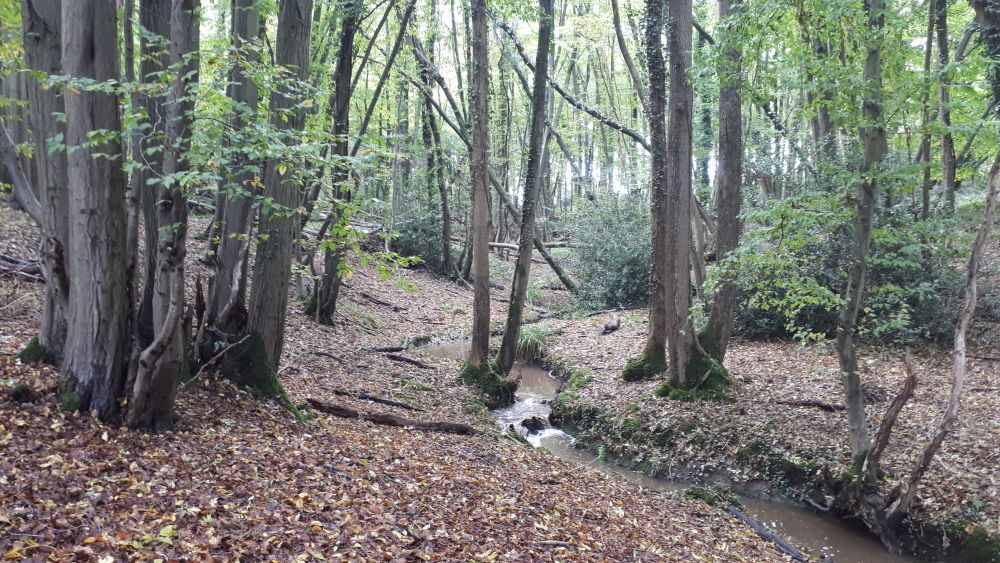 ---
Race Locations
Officials
Weekend Coordinator – Sarah Brown
IT Coordinator – Gordon Parker
Individual Day Organisers – Alan and Diane Leakey
Individual Day Planner – Andy Jones
Individual Day Controller – Paul Todd (LOK)
Relays Day Organiser – Charlie Turner
Relays Day Planner – Paul Street
Relays Day Controller – David Dawson (DFOK)