Box Hill Fell Race – Results and New Course Record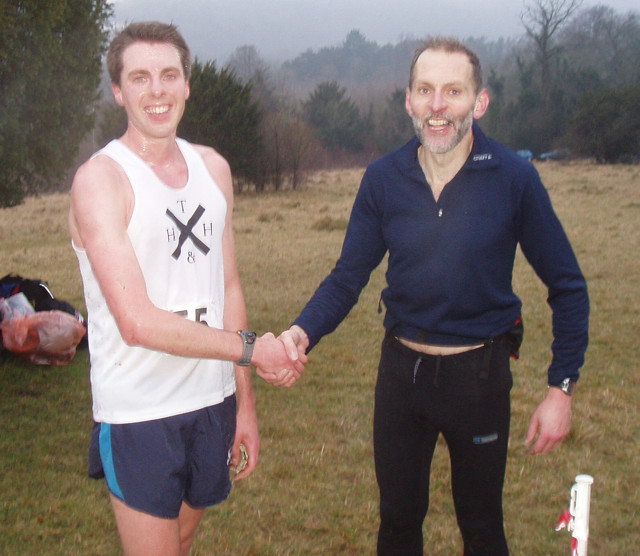 The results from the 2011 Box Hill Fell Race are here.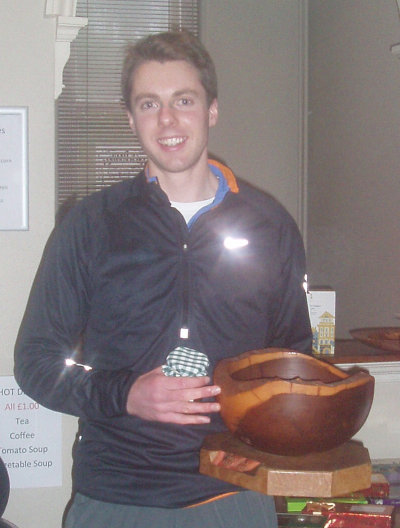 Congratulations to overall winner James McMullen of Thames Hare & Hounds and ladies' winner Sarah Rollins of British Army Orienteering Club. James set a new course record of 46:55, beating Chris Beecham's time of 47:17 in 1997. James McMullen was last year's winner too, but improved his time by over five minutes. Sarah Rollins was also the ladies' winner in the 2009 race.
Honour roll of historical winners.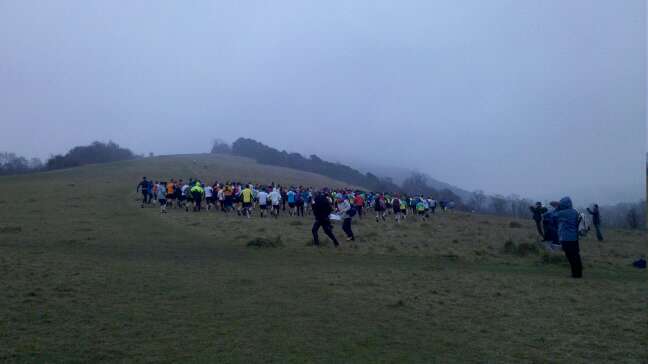 Top photos by Chris Robinson. Bottom photo by Ed Catmur.