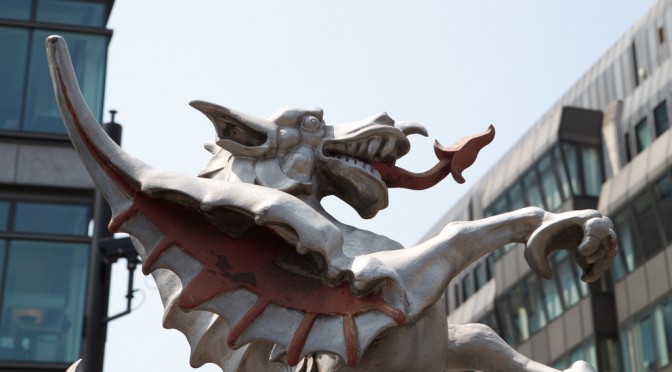 City Race 2017: Final Details
Final Details for the 2017 London City Race are now available here.
These supersede all previous information given about the races.
Travel Update: Saturday
There are engineering works affecting many of the lines through Moorgate station. Moorgate will still be served by the Hammersmith & City line (from King's Cross through to Barking) and the Northern Line (unaffected).
We believe that the most affected will be people travelling from Paddington and Marylebone – an extra 10 minutes to travel via Bakerloo and Northern changing at Elephant & Castle. Other mainline stations shouldn't be affected. The advice in all cases should be to use the TfL Journey Planner and allow an extra 10 minutes.
The races will be run with SIAC contactless punching in parallel with traditional SI cards. This guide provides details on how contactless punching operates, compared to regular punching.