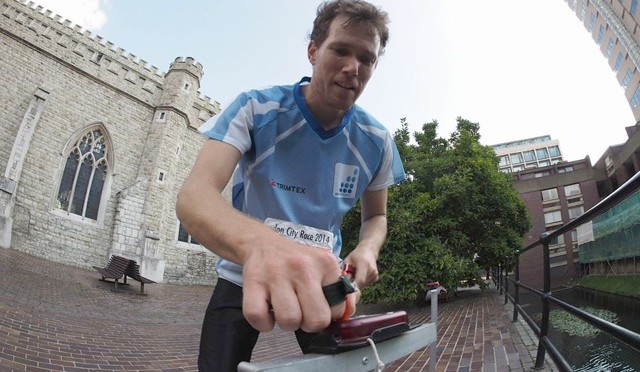 Final Details for the London City Race Weekend
Final details for this weekend's three races have now been published:
Also published are start times for Friday and Saturday. Sunday has no set start times, however you must allow enough time to have run three short races by 12:30.
Note that Saturday's race has two starts, and the main ("Red") start is a 1.2km walk from the event centre. You also need to follow specific routes from the two nearest railway stations to the event centre, to avoid going out of bounds. Friday and Saturday races require race numbers (same number if you are running both days), these can be picked up from the event centres.
See also the main webpage for the weekend.