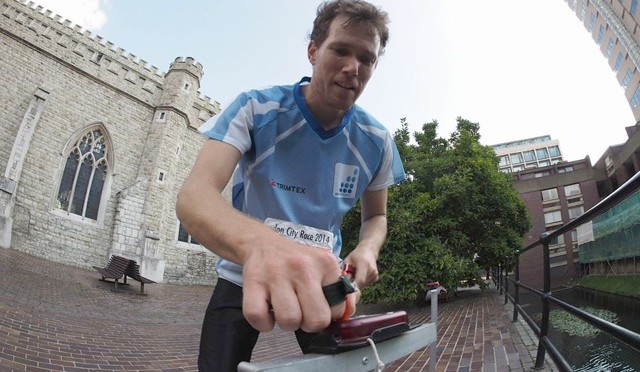 Imperial College Night Sprint
South London Orienteers present
Imperial College Night Sprint
Friday 11 September 2015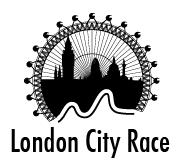 Results
Final details added below
Start times
The London City Race weekend kicks off with a night sprint race around the complex dual levels of the world-renowned Imperial College in South Kensington – just a couple of minutes walk from the Natural History Museum, Science Museum and the Victoria and Albert Museum.
Event Centre
The event centre will be in "Ethos", the Sports Centre of Imperial College, on Prince's Gardens, SW7 1NA – a short walk from South Kensington station on the London Underground. This is on the edge of a square that is opposite the main entrance to Imperial College – see the map below. Registration and assembly will be in the sports hall, with ample room for baggage storage, changing etc.
Location
Imperial College
Address
Ethos Sports Centre, Imperial College
Latitude/longitude
51.5, -0.1735
OS grid reference
TQ268794
Maps
Google Maps, OpenStreetMap
From South Kensington, follow the pedestrian subway 450m to the furthest exit, signposted to the Science Museum and Imperial College. Continue north for 230m along Exhibition Road and turn right into Prince's Gardens (Prince's Gardens is a square – you need the north side). Ethos is on the left after 65m.
Car parking is generally free in the streets around the event centre after 18:30. Check you are in a visitors bay and not a residents' bay.
Entry
Advance entries are closed, however very limited entry on the day will be available, subject to spare maps remaining available. Pre-ordered technical T-shirts and hired-SI cards can be picked up at the event.
Courses
Courses will be of sprint length around the dual level campus of Imperial College. Trainers are recommended – 80%+ of your course will be on hard surfaces. The race is suitable for running in shorts.
Most sections are lit but a head-torch may be useful to read your map, especially for later starts. Sunset is at 19:25.
| Course | Classes | Length |
| --- | --- | --- |
| 1 | Men's Elite, Men's Open, Euro Youth Men | 3.1km |
| 2 | Women's Elite, Women's Open, Euro Youth Women, Men's Vets | 2.6km |
| 3 | Women's Vets, Men's Supervets | 2.2km |
| 4 | Women's Supervets, Men's Ultravets | 2.0km |
| 5 | Women's Ultravets, Newcomers | 1.8km |
| 6 | Juniors (M/W16-) | 2.1km |
| 7 | Kids (M/W 12-) | 1.5km |
All courses cross roads that are open to traffic. Adult competitors must use their judgement to cross safely. Courses 6 and 7 (Juniors and Kids) have marshalled road crossings – competitors on these course must obey marshals' instructions. Reflective clothing is advised for all competitors.
Start times are pre-allocated in the period 19:20 to 21:10.
| | |
| --- | --- |
| Start Times | Between 1900 and 2030 |
Race Numbers
Competitors must wear race numbers – these will be available for collection at assembly. Your race number is the same for the Sprint and the City Race so keep your number following the race.
Enquiries
Please email the weekend organiser at

Results will be posted on this website after the event.
Competitors take part in this race at their own risk. Entries and results will be processed by computer, your entry will be taken as agreement to this. The competition is run under the rules and guidelines of, and sanctioned by, British Orienteering.
Part of the London City Race Weekend.