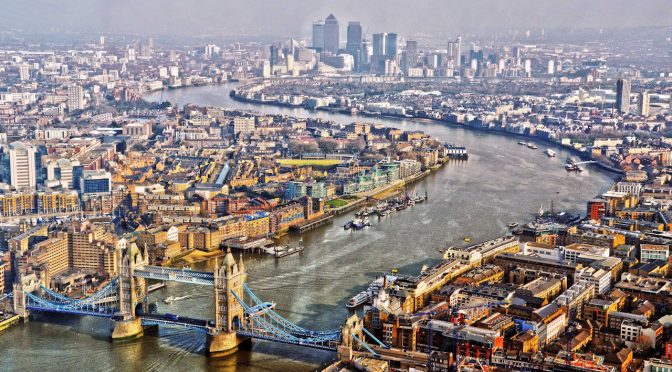 London City Race Weekend 2016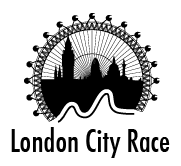 For the ninth running of the London City Race, we bring you 3 orienteering races in 3 days, in one great city! Run and navigate through iconic London locations. Entries are now closed.
Please ensure that you refer to the v3 Final Details for each day.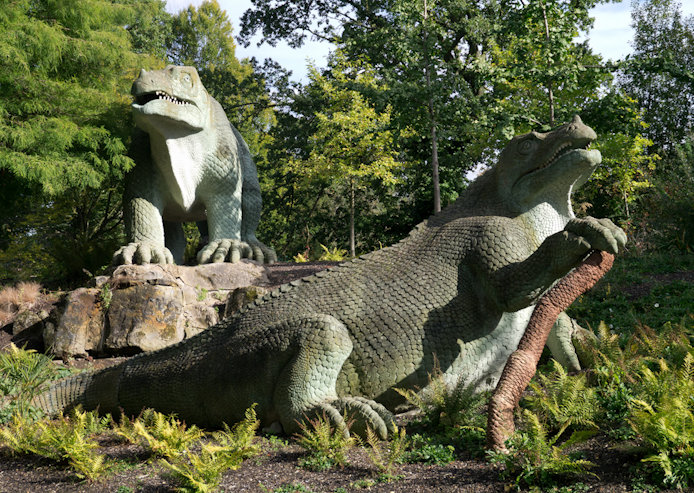 1. Friday 9 Sep 2016
– Crystal Palace Park Sprint
Start times from 1800 – 1915. Courses will be of mid length (2.0-4.5km) around the park of Crystal Palace. The park is a large urban park, generally open parkland with scattered trees and some lakes. It also contains the remains of the Crystal Palace, originally used for the 1851 Great Exhibition in Hyde Park and the Crystal Palace National Sports Centre used for major athletic and swimming competitions. SI timing. The race is a short walk from Crystal Palace station (20-30 minutes by train from central London). Car parking available.
Location
Crystal Palace Park
Address
Crystal Palace National Sports Centre SE19 2AZ
Latitude/longitude
51.4207, -0.0676
OS grid reference
TQ344708
Maps
Google Maps, OpenStreetMap
Final details for Friday (Crystal Palace)
Start times for Friday (Crystal Palace)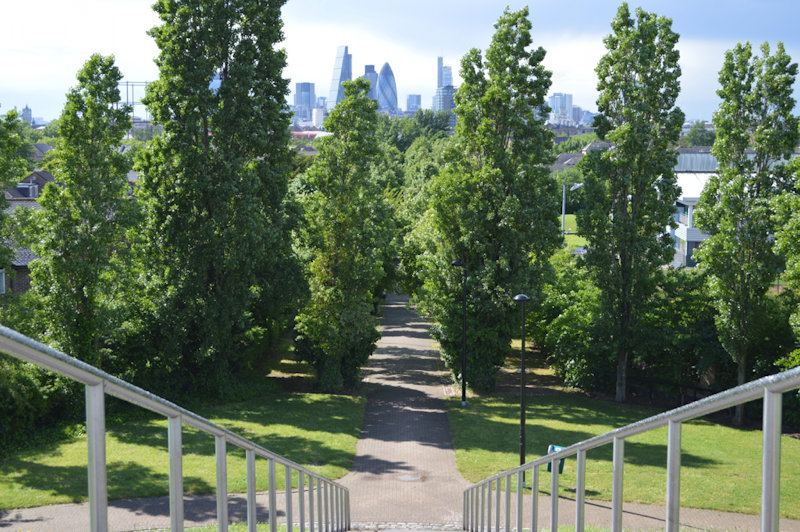 2. Saturday 10 Sep 2016
– The 9th London City Race, Rotherhithe
The event will be based about a 10 min walk from Canada Water Tube station. Starts will be from 1000 to 1300. The race will be on a completely new map of Rotherhithe, taking in some of the extensive parks and housing estates.
Location
Rotherhithe
Address
Bacons College SE16 6AT
Latitude/longitude
51.5024, -0.0414
OS grid reference
TQ360799
Maps
Google Maps, OpenStreetMap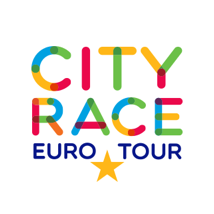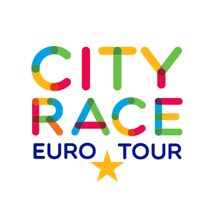 This year the race is part of the City Race Euro Tour – and prizes are being offered for top 3 races over the whole series in most of the race categories. Note: Men/Women aged 21-34 at the end of the year should enter Men's/Women's Elite rather than Men's/Women's Open, in order to get City Race Euro Tour points.
Limited edition commemorative technical T-Shirts for the 2016 race were available to order when entering the race. The last date for ordering these was 28 August.
Final details for Saturday (Rotherhithe)
Start times for Saturday (Rotherhithe)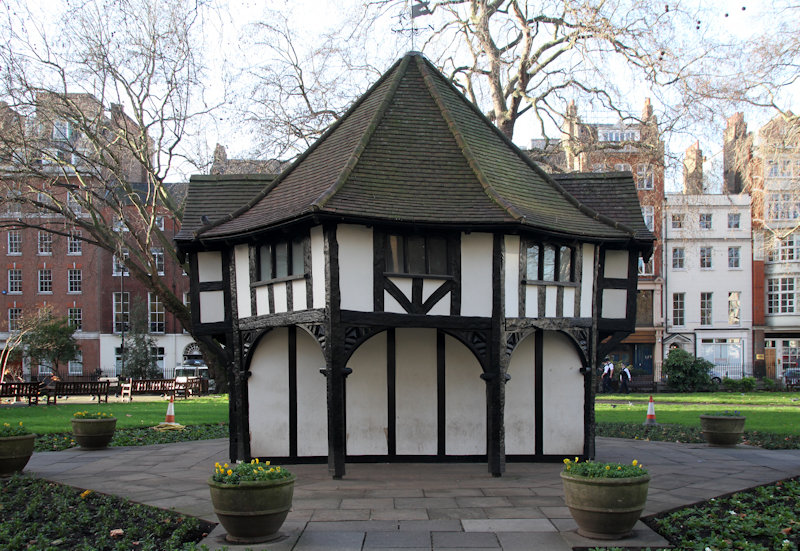 3. Sunday 11 Sep 2016
– Soho Urban Sprint
Having finally got permission to race in this area of the heart of London we will be able to offer you to race around the small streets and alleyways. Courses are going to be fairly short – up to 5k for the longest course (more a sprint/middle distance race) but this will be subject to final mapping/planning. Course categories are as the main race on Saturday, although some will be combined together.
Full details to follow but this race will have early starts (probably between 8.30am and 9.30am) so as to avoid the mass of people shopping and eating on the Sunday but not so early as to bump into everyone leaving the clubs and bars. After running grab food, go shopping or watch the last day of the Tour of Britain finishing with a circuit race of central London.
Final details for Sunday (Soho)
Start times for Sunday (Soho)
Entry
Entries are now closed.
Enquiries
General enquiries: Vince Roper


Entry enquiries: Nigel Saker

The Crystal Palace Park Sprint is organised by DFOK, and the London City Race and the Soho Urban Sprint are organised by SLOW.
Race Officials
Race director & Saturday/Sunday organiser: Vince Roper, SLOW.
Entries manager: Nigel Saker, SLOW.
Friday organiser/planner: Neil Speers, DFOK.
Saturday planner: Ed Stott, SLOW.
Sunday planner: John Owens
For Saturday/Sunday:
Controller: Andy Robinson, SLOW.
Technology director: Gordon Parker, SLOW.
T-Shirts manager: Angus Lund, SLOW.
Volunteer manager: Andy Robinson, SLOW.
Website/Results: Oliver O'Brien, SLOW.
Top photo by DncnH on Flickr. Second photo by shirokazan on Flickr. Third photo by Matt Brown on Flickr. Bottom photo by Tony Hisgett on Flickr.