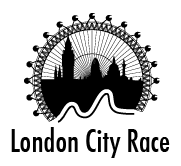 Entries are now open for the London City Race 2016 weekend, including the 9th London City Race, part of the City Race Euro Tour, in a brand new area for urban orienteering, Rotherhithe, as well as a Friday evening park sprint in scenic Crystal Palace Park in south London and a Sunday morning urban sprint in Soho, the historic heart of the capital and another brand new area for urban orienteering. All three areas are easily accessible by train from all parts of London.
See full details on our dedicated page or go directly to our online entry page. There is a discount for entering all three races at once. Advance online entry is essential and please note that some of the events may have restrictions on numbers in some courses, due to start window constraints. Early entry is therefore advised!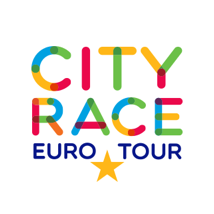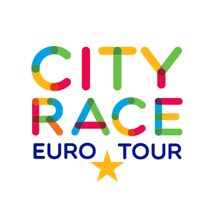 Photo by DncnH on Flickr.