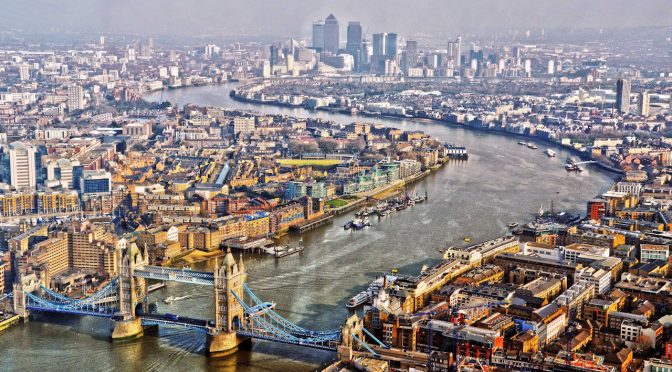 London City Race 2016 – Entries from 20 Nations
Entries are open for the 2016 London City Race, and so far there are competitors from twenty nations taking part!
There have been entries so far from Australia, Belgium, Belarus, England, Finland, France, Germany, Israel, Italy, Northern Ireland, Norway, Poland, Russia, Scotland, Slovakia, Spain, Sweden, Switzerland, Ukraine and Wales.
The London City Race 2016 is part of the City Race Euro Tour league of European urban races.
Enter now – standard-rate entry closes on 28 August. Late entry closes on 4 September.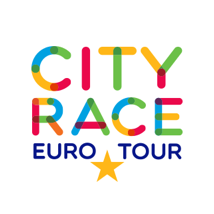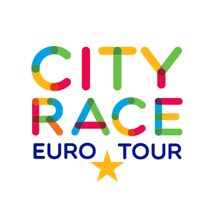 Photo: DncnH on Flickr.