Night-O Series 2012/13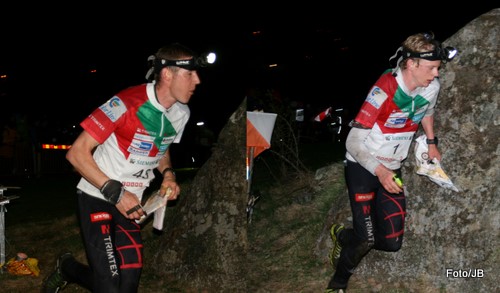 We are expanding our traditional Night-O event into a monthly Tuesday-night series this winter! These will be on the last Tuesday of the month, complementing our Street-O events on the second Tuesday of the month and our coaching sessions on other Tuesdays.
Night-Os are classic night orienteering events with full electronic timing (SI). They will be in some of London's best non-urban areas. There will be two courses; 5k and 2.5k both offering challenges to keep you on your toes.
You will need a good head-torch. The club has several to lend out but if you want one do book it in advance.
Starts usually between 6.30 and 7.30 in a pub offering food and drink afterwards.
Price £3 (£2 For SLOW members)
Schedule (last Tuesday of month):

Tues 30th Oct: Richmond Park
Tues 27th Nov: Wimbledon Common
Tues 29th Jan: Richmond Park
Tues 26th Feb: Wimbledon Common
Posted by Don McKerrow. Photo stolen from here.