Results for the OK Nuts Trophy Races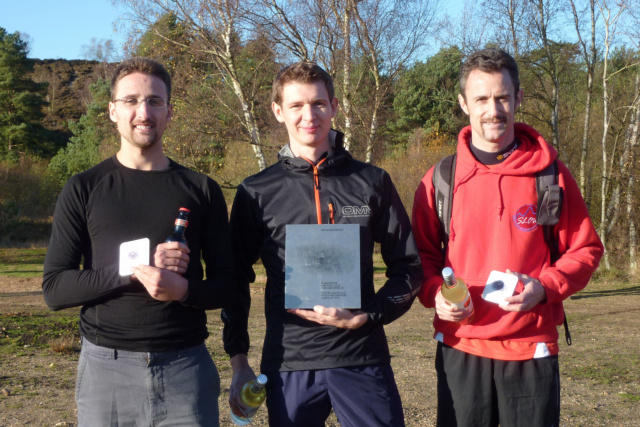 Results, splits, WinSplits analysis, Splitsbrowser graphs and Routegadget (now for all courses) have all been posted for today's OK Nuts Trophy Races at Hankley Common. Officials' comments to follow.
Photos by Ian Buxton: link
A special note from the organising team:
Blood Courses – unclaimed maps
There were a few unclaimed 1st leg Full Blood and Half Blood maps remaining at the end of the day. If you ran one of the Blood courses and didn't pick up your 1st leg map, please email

to claim it.
String Course results
Emma Stratford (8) 6 mins
Eleanor Andersen (10) 8 mins
Finn Vvyan Robinson (3) 12 mins
Jonathan Ashenden (8) 5 mins
Joseph Morris (3) 10 mins
Lauren Edwards (7) 14 mins
Luc Vvyan Robinson (4) 12 mins
Marco Anderson (10) 8 mins
Matthew Ashenden (7) 28 mins
Sophie Edwards (4) 20 mins
Tommy Rollins (4) 20 mins
Above: Full Blood Top 3: Ed (2nd), Richard (1st), Paul (3rd). Below. On the start line for the Full Blood and Half Blood races.
Full Blood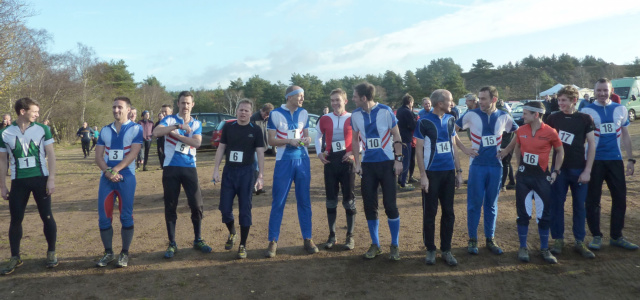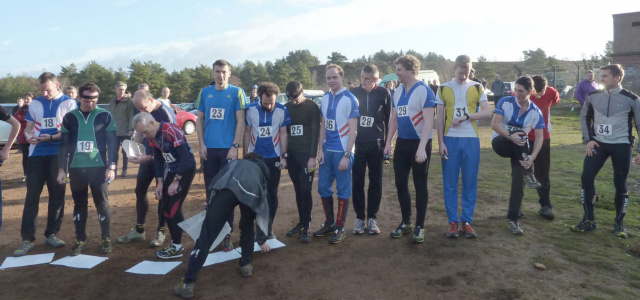 Half Blood