Ralph competes at European Youth Championships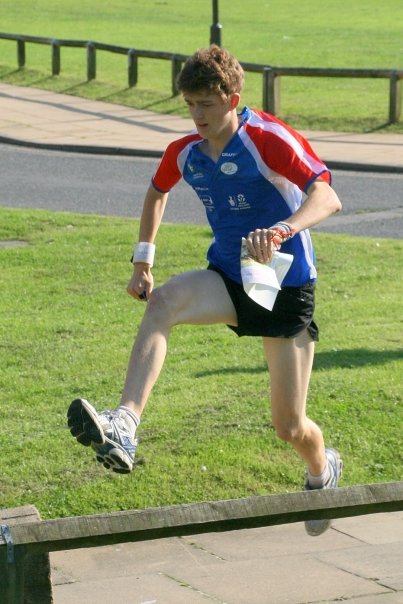 Ralph Street represented Great Britain at the European Youth Champs last weekend in Switzerland.
The first race was the Long Distance where he came 28th out of 106 in a time of 61:49. He was in the middle of the 3 best Brits who were within 40 seconds of each other. The winner took 53:28.
Then came the relays where Ralph anchored to the team to a podium position of 6th place out of 27 teams, less than a minute ahead of 3 other teams.
Finally was the sprint race, where Ralph came a very impressive 7th place in 12:40, just off the podium. It was very close at the top with the winner Kristian Jones of GB taking the gold in 12:05.
Results etc are on www.eyoc2008.ch