SLOW Strength & Depth at British Sprint/Middle Champs in York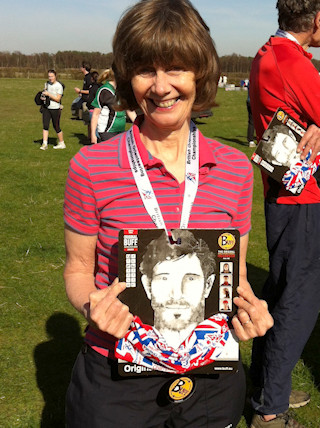 South London Orienteers were out in force at the British Sprint Championships and the British Middle-Distance Championships 2012, which took place last weekend in and around York.
Top result was Sarah Brown (on the right with her Middle-Distance prize) who won both her races to become British W60 Sprint Champion and British W60 Middle-Distance Champion for 2012. Other notable results included Diane Leakey who was 5th W55 in the Sprint Final A race, and Don McKerrow, who was also 5th, in the M60 Sprint Final A race. In the Sprint Final B races, Paul Street (below, on the Middle-Distance run-in) was 2nd M55 and Helen Gardner was 6th W21.
Above photo courtesy of Chris Robinson.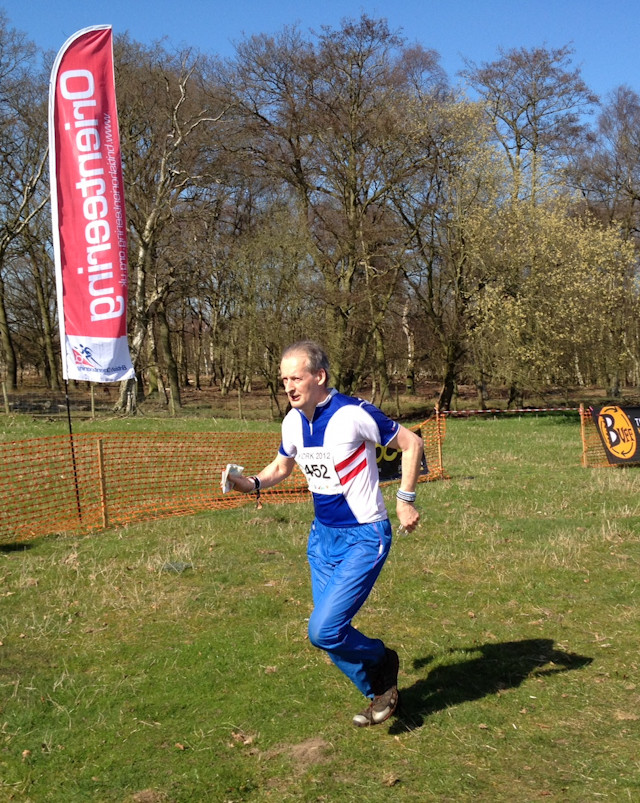 Sprint: British Orienteering Results
Middle: British Orienteering Results