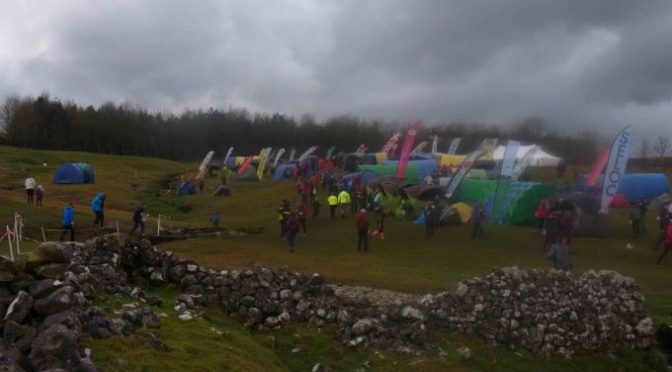 Good Wishes to SLOW
(Photo: A British Assembly Field, by Valérie Suter.)
Our membership secretary Gail received  good wishes from Valérie Suter, and the message that she wanted to let us know she very much enjoyed being a member of SLOW.
Valérie ran with SLOW 2014-2016, and was a member of a silver-medal winning team at the JK in 2016.
She is now back in Switzerland, and as well as competing is a top volunteer official in the sport. Last year she controlled the final race in the main international series "World Cup": the Sprint Relay in Grindelwald, which saw the town centre closed to vehicles for the time of the racing.