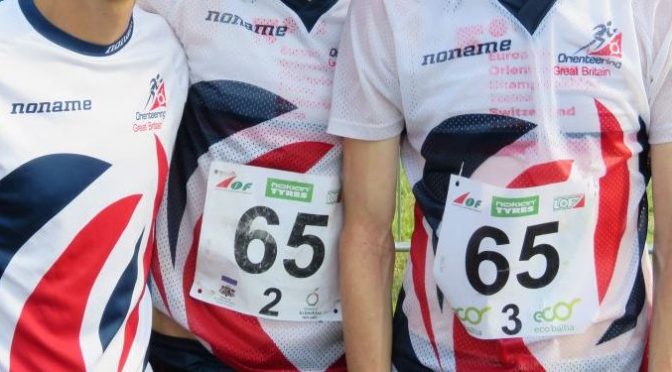 Ralph in British Team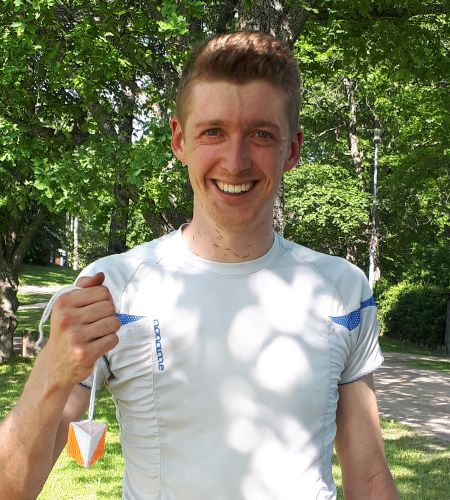 SLOW Member Ralph Street is selected in the British team for next month's World Championships (WOC). He runs the middle distance and relay.

The GB WOC Team – On the Red Line.
The team includes the presenter of our "Start Orienteering Video" Graham Gristwood who will be running his fourteenth World Championships.

Other presenters of videos in our Get Up To Speed series of coaching videos are also selected: Hector Haines, Megan Carter-Davies and Charlotte Watson.
As there has been in previous years The Orienteering Foundation are collecting donations for support towards athlete expenses at the World Championships. The appeal explains the background.