SLOW Team win Icelandic Mountain Marathon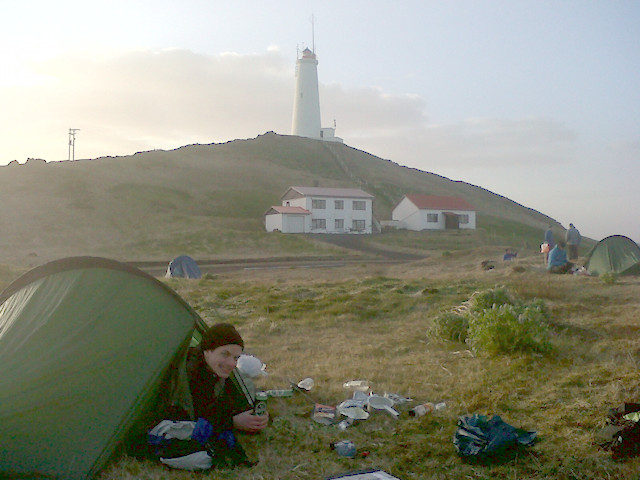 Congratulations to Matt Lyle and Chris Wroe of SLOW who have won this year's Icelandic Original Mountain Marathon (OMM). The race took place last weekend (19-20 May) across Iceland's unique landscape and finished at the famous Blue Lagoon geothermal facility. Matt and Chris also took some time out to sample the Icelandic cuisine and tourist attractions.
Photos courtesy of Matt Lyle.