SLOW's Samantha Martin Leading Junior Female in UK Cup 2012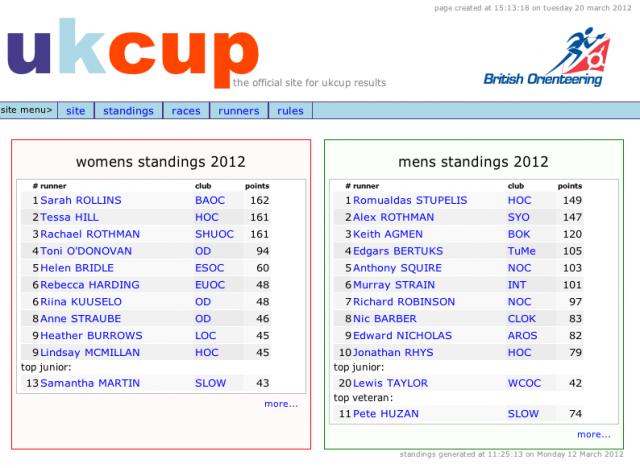 SLOW's Samantha Martin is currently the top female in the junior category for the UK Cup 2012, joining Peter Huzan (current top male vet) on the front page of the leaderboard.
Plenty of SLOW members are competing at this weekend's British Sprint and Middle Distance Championships in York. Both races are UK Cup races so expect the leaderboard to move!
Via Chris Robinson.