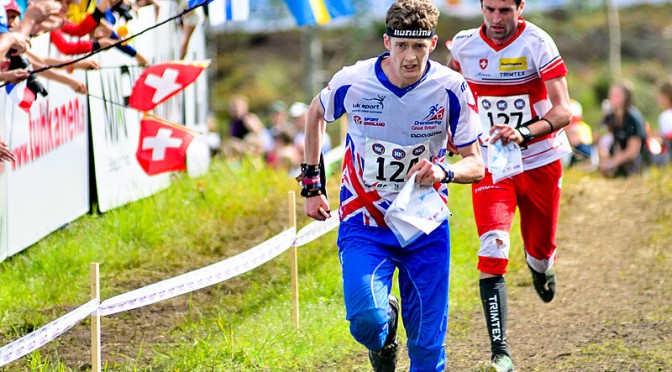 Ralph Street selected for British Team at WOC 2015
Congratulations to SLOW member and international orienteering Ralph Street who has been selected to run for Great Britain in the Relay event at this summer's World Orienteering Championships, taking place in the Scottish Highlands in August. The team selections were today announced by British Orienteering. Ralph previous competed in WOC 2013 and JWOC 2010. Full profile.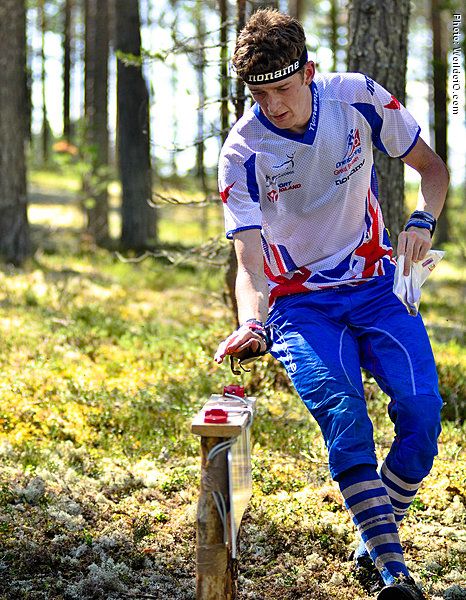 Photos of Ralph at WOC 2013 from World of O.