Barnes Common Results
I hope you all enjoyed your evening in Barnes for the third race in the 2021 – 2022 Night Series. I tried to find interesting control sites and route choice where possible, while avoiding the bramble infested areas. A number of tree cutting and bush clearing operations are in progress on the Common, with a large amount of cut branches having been piled close to control 157 since my last visit, affecting anyone trying to enter or leave from the north side. Planning the Long was a balancing act between trying to get close the guideline distance of 5km, while not having too many crossovers or dead running legs. Hopefully the final section in and around the graveyard wasn't too dizziness inducing!
The contactless feature on a number of the hired SIAC cards failed, sorry about that. We'll get the batteries changed soon.
Thanks to those who made it happen on the night – Gordon, Sarah, Vinh-Phuong, Sue and Scott – and Don for advice beforehand.
Organiser / Planner – Steve Clelland
Results
Results at SportIdent (as used for online results on the night)
Winsplits – we're aware the split times leading to the crossings are not showing correctly – we're working on it.
Routegadget – add your route here!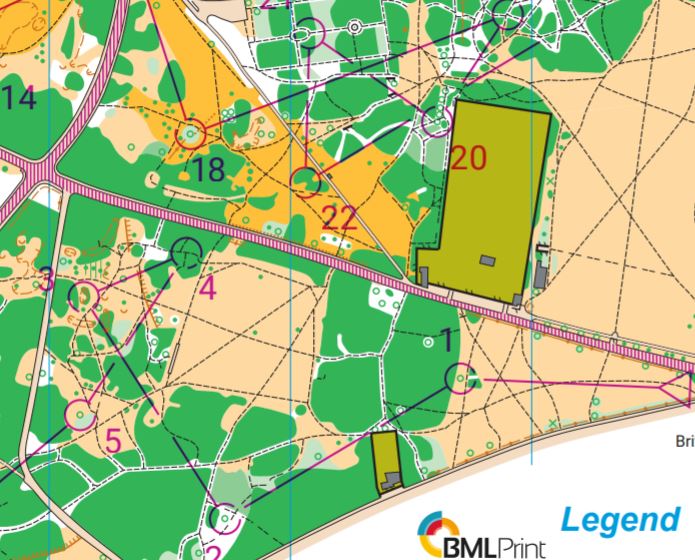 Series results to follow.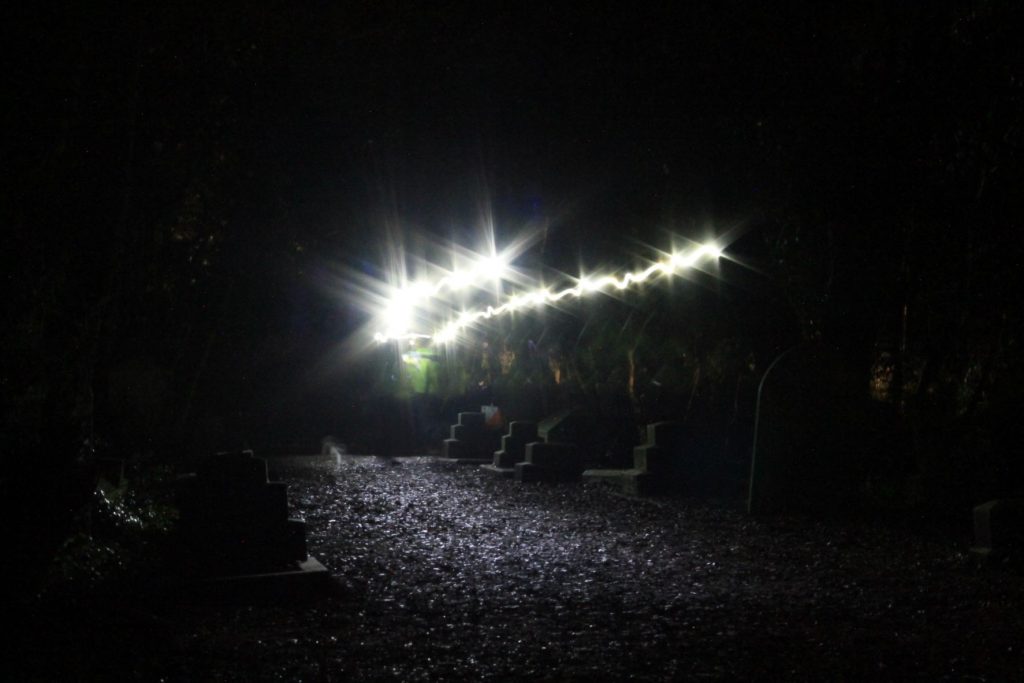 Next Events
The next SLOW event is another Night race on Wimbledon Common – 22nd February. Details coming soon.
LOK host the next race in the 2021 – 2022 Street Series – Liverpool Street.