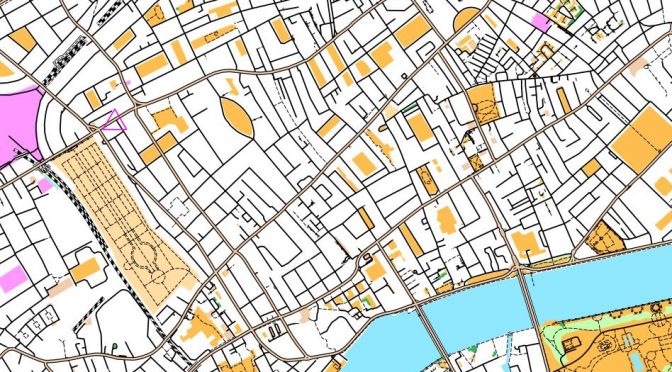 Street-O Series 2021-22
Hello and welcome
You are all very welcome to the new season of evening Street Orienteering Races. These are friendly, easy events open to everyone and based at a pub around London. You have one hour to find as many clues as you can – race, run or walk as you wish!
Event Schedule
The events take place in the evening, on the second Tuesday of each month from October to May. The full schedule for 2021-22 is set out below.
Full details on each event are posted on the SLOW website and Facebook a few weeks before the event.
Results will be added when they are available.
What you'll need
You'll need to bring your phone with MapRun6 app installed (or Garmin watch with MapRun6 – MapRunG link set up), and running gear.
Other items that might be useful are a watch, a headtorch and hi-visibility clothing.
Important note: We are upgrading to MapRun6 from MapRunF. If you have not done so already, please install MapRun6 on your smartphone. Once installed, you need to enter a small amount of personal information – name and so on – to identify yourself in the results system. MapRun6 has improved features such as enhanced GPS tracking and new event set-up options for the organisers.
How it works
Each event is scored separately and you have an hour to get as many points as you can. If you're over an hour, you lose points so don't be late.
Series points are scored at each event, with 100 for the winner, 99 for 2nd place, 98 for 3rd, down to 1 point for everyone who finishes 100th place or lower. The event score is based on the net score (gross score minus time penalty) and equal net scores are ranked on time (shorter time gets higher event score). The organiser of the event scores points equal their best at any other race in the season. Men and women are included in the same combined results table for each race, and overall, but women's positions will be highlighted in the results.
The overall results will be based on your best 5 scores in the series, and there will be prizes for the leading man and leading woman over the series. In the event of a series score tie, the most recent head-to-head result will be used.
General Details about our Street-O Races
If you have any questions or would like to organise one of the races, please contact the series coordinator Vinh Hoang on