SLOW at the British Orienteering Championships 2009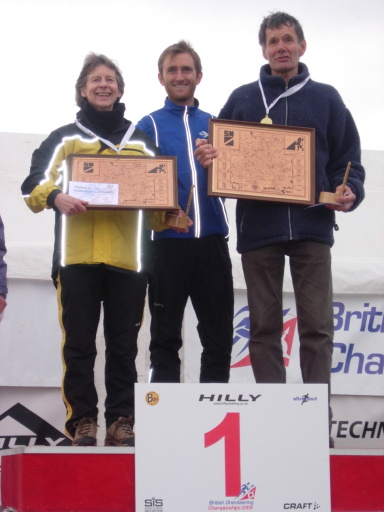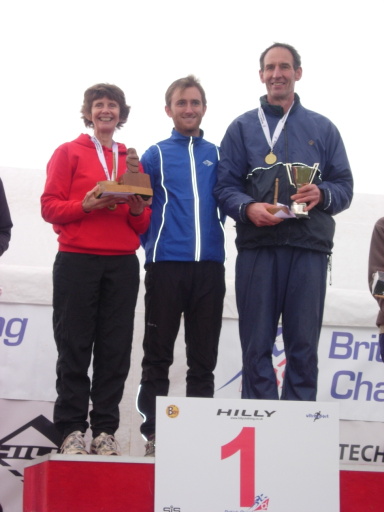 The 2009 British Orienteering Championships were held this weekend in the New Forest in Hampshire, with the Individual championships on the Saturday at Hampton Ridge and the Relays on the Sunday at Bealieu. SLOW had over 50 club members competing at the event, and a number of successes – read on…
Individual event
SLOW have three new British individual champions – these are Diane Leakey (W50), Sarah Brown (W55) and Mike Murray (M65). Very well done to all three. Third place finishes were also achieved by Paul Couldridge (M35) and Anja Stratford (W35).
Additionally, Ed Catmur won M21 Long (not the British Championships for M/W21 Elite – that is in May) and Emma Jones won the W20 Short class. In the UK Cup races for Elites, Ralph Street finished 8th (3rd junior, 1st M20), and Abi Weeds was 9th.
The full list of SLOW members' individual results can be found here.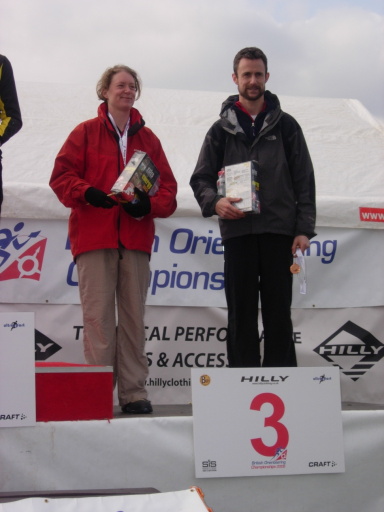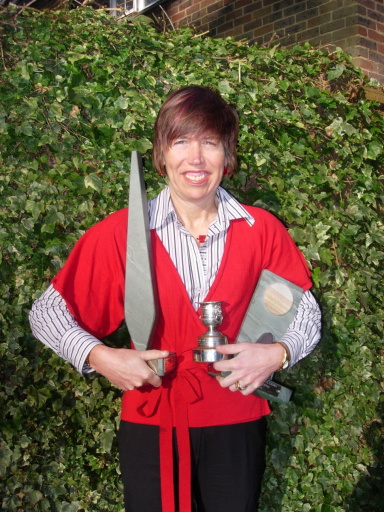 Relays
We had 15 teams enjoying the spring weather at the relay event at Beaulieu. Most of the courses were in the Estate wooded enclosure, including some intricate rhododendron patches. The longer classes spent some extra time on fast flat moorland. Everyone seemed to enjoy themselves running on shorter courses compared to the previous day!
A massive highlight of the day has to be the fantastic performance by the Men's Premier team of Paul Couldridge, Ed Catmur & Ralph Street. They came 4th which is our best result for a long time. Paul came back in close contention in 8th, Ed moved up to 6th, & Ralph ran the 2nd fastest time of day. Unfortunately Graham Gristwood ran the fastest time to keep us off the podium, but Ralph made him work for it! Our Women's Premier team of Rachael Holmes, Carys Morgan & Anja Stratford came 8th.
Our 50+ classes did very well. For the women, Sarah Brown, Chris Robinson & Diane Leakey led all the way to win the trophy. But last year's winners Lakeland (including ex-SLOW Jackie Chapman) were very close for 2 legs. The W50 team would like to dedicate their win to Caroline McMillan who passed away last weekend after a battle with leukaemia; though not an orienteer herself, Caroline was a wonderful, loyal supporter of our club, helping out at events and cheering on all SLOW competitors on many run-ins and, of course, her own family in particular. Our thoughts were with Andrew, James and Charles throughout the British Championships weekend.
The 50+ men got the bronze – Peter Haynes came back in 3rd place, Andy Jones recovering from injury held it together in the intricate areas & John Dowty did well in the head-to-head on last leg. 26 seconds separated 2nd to 5th!
There were other good performances from Phil Marsland (M40) & Kathy Haynes (W Short). Kathy would have been great backup for the W50 team. In fact she was only a little down on Sarah on 1st leg. We also got some 12th places in very competitive classes: M18 (Gustav Lindeborg, Greg Street, Robert Jones), M50 (Charlie Turner, Andy Robinson, Alan Leakey), & M/W60 (Jim Mallinson, Teresa Turner, Chris Fry) – unfortunately Mike Murray was injured.
There were lots of smiling faces from many more club members who had run to their current potential – some of us just need to get a bit faster!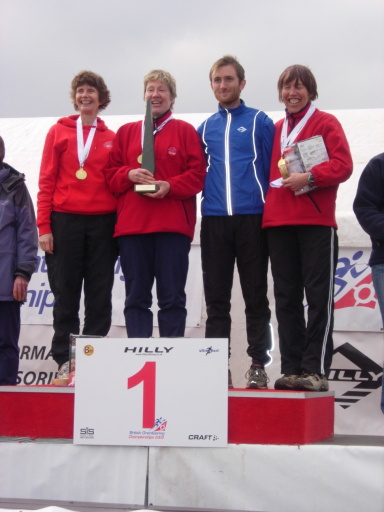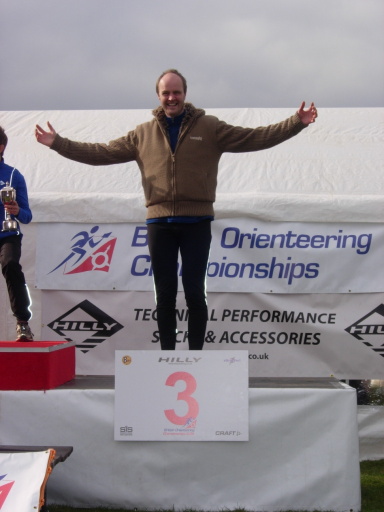 Detailed results from the weekend can be found here. More photos from the weekend can be found on the Digisport website.
Southern Championships – Sunday 22 February
The previous weekend, the Southern Championships were held at Burnham Beeches & Egypt Woods in Hertfordshire. This event also incorporated the annual "Interland" international match between England, Holland, Germany and two regions of Belgium.
Ralph Street won the M20 Southern Championships and won the Interland race competing for England. Southern Championships were also won by SLOW members Paul Couldridge (M35) and Sarah Brown (W55).
Next team events
The next major team events are the Compass Sport Cup round on 29th March, & the JK Relays in Northumberland on 13th April. We look forward to seeing lots of you at these events – contact captain @ sloweb.org.uk if you haven't already done so if you want to run at these races.