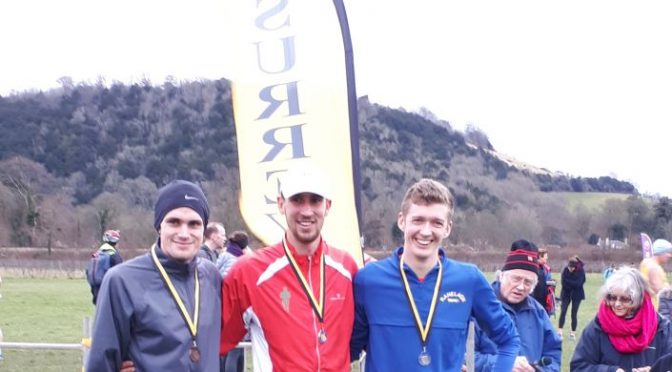 Box Hill 2020 Results
Here are the results of this year's Box Hill Fell Race.
Many thanks to Harold Wyber for leading on the organisation and the several members of SLOW who provided the volunteer help.
And thanks to the Stepping Stones Pub for hosting us.
1st Mens Team (4 to count) Herne Hill Harriers
1st Ladies Team (3 to count) Serpentine
Found/Lost property – please contact
Blue metal drink container
Farnham pilgrim tee shirt
1 pair Karrimor socks
1 teeshirt – Global Brigades SGUL 2019
1 Panavision Hat
1 black neck warmer
1 Adidas glove
1 Artengo Glove
1 Nike wristband
Note on Heading Photo: Sorry the SLOW photographer didn't make the prizegiving. This photo has Box Hill in the background and runners in the foreground (two of whom are also orienteers). It was taken at the Surrey Cross-Country Championships earlier this month.
Ally @photogirlruns (who is a professional photographer) ran and tweeted some shots (click on each image.)