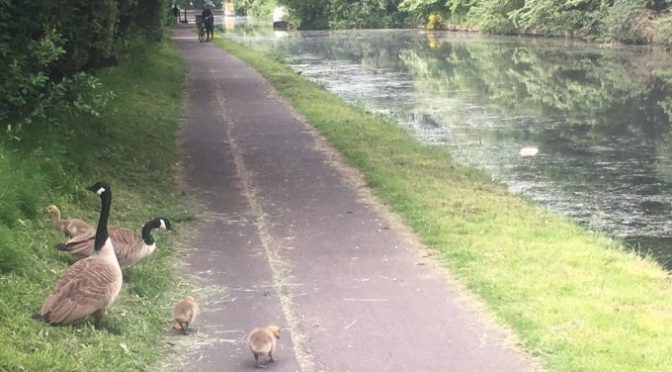 Elthorne Park Results
Thanks to everyone who came to the final park race of the series.
The two areas used are maybe not the most challenging technically but with the bends of the river, and the depth after a bit of rain, the skill level required increases. Also a unique feature of both parks is how close you are to major transportation (M4 and Piccadilly Line) and yet in a navigational world of your own!
Boston Manor House is well worth a visit once renovation work is complete and we have to thank Linda Massey for her support in using the area.
Additional thanks from me go to our helpers on the night: Don McKerrow, Sue Carter, Steven Clelland and Ralph Dadswell, as well as Vicky Whaley, my neighbour Chris, Gordon Parker and John Owens for ensuring I was able to get the equipment to the right places at the rights times without a car. Of course Fiona Tam also put in a power of effort on the night making sure that the series results were correct and updated and of course managing to coordinate another successful park race series.
Park Race Series – Nine Summer Evening Orienteering Races
Look forward to seeing everyone either at the City Race of for the start of the night and street-o series.
You will see some bizarre numbers in the splits files, sorry. Some of the controls were out due to me synchronising them to the wrong master station.