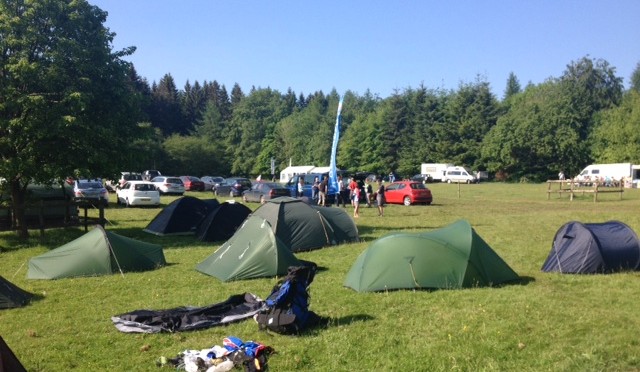 Harvester 2014 Provisional Results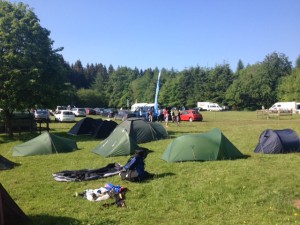 As the sun rises and the tents start to come down, another fantastic Harvester comes to a close. After dominating the competition for most of the night FVO held their nerve and came through to a well deserved victory in the Open Class.
The remaining trophies were taken home by:
NOC won the Sutton Park trophy
SN won the Ladies Handicap on the B course
TVOC won the B Handicap
SYO took home the A handicap Trophy
FVO won the womens trophy
For the home crowd, SLOW came in 4th on the Men's Open, holding off a strong SYO team and the women also came 4th in the Women's competition in the closest fought race for a few years.
Full results and Routegadget are available, and a write up will be posted later. We hope everyone enjoyed a great race in the fantastic weather.
Photos by Ben Smith