Lakes 5 Days 2010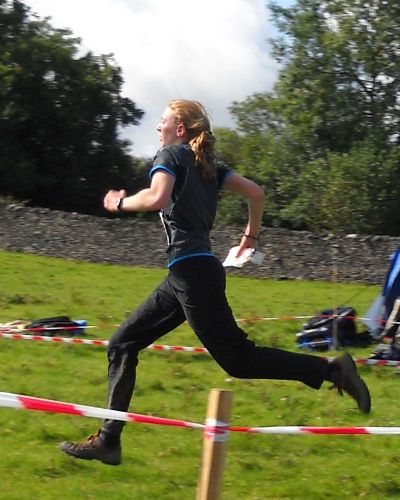 An event popular with SLOW was the 4-yearly multi-day in the Lake District. Events were mainly open fell and we enjoyed fine weather, but things were not without navigational challenge at least for most of us.
Charlotte Turner and Anne May both won their classes. Evan Barlow was a fine 7th in M35L. But the most successful class for the club was M18S, with two members leading the 14 runner class: Alex Roach 1st and Greg Street 2nd.
Best 3 of the 4 days that were held count for the overall. Some SLOW people only ran 1 or 2 days.
Alex Roach 1st M18S
Greg Street 2nd M18S
Ed Stott 26th M21L
Ralph Street 34th M21L
Simon Evans 45th M21L
Paul Nixon 46th M21L
Owen Lindsell 13th M21S
Evan Barlow 7th M35L
Phil Marsland 12th M40L
Mike Garvin 45th M40L
Vince Roper 19th M40S
David Roach 63rd M50L
Charlie Turner 16th M55L
Don McKerrow 19th M55L
Paul Street 32nd M55L
David May 21st M60L
Katie Evans 34th W21L
Charlotte Turner 1st W21S
Sarah Brown 2nd W55L
Teresa Turner 17th W60L
Anne May 1st W60S
Top right: Charlotte Turner. Bottom left: Alex Roach. Bottom right: Greg Street