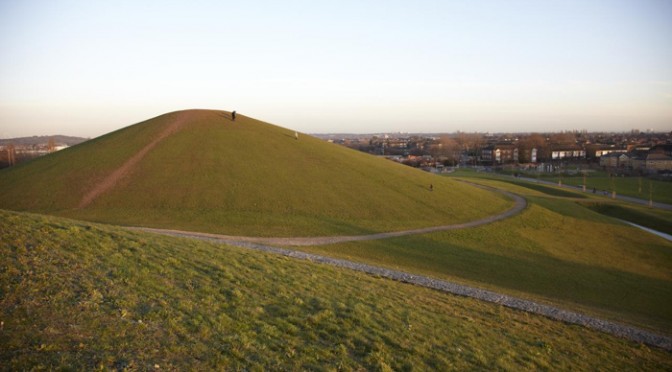 Northala Fields Park Race Results
Results from the Northala Fields Park Race, the second in this year's London Park Race 2017 Series, have now been published.
Organiser's Comments
Thanks to everyone who came to the Crown at Northolt for the second London Park Race of the 2017 series. It was a nice sunny evening and I hope that everyone had a nice time out there – despite some nettles and some impressive straight leg efforts that I hadn't even expected through green terrain!
It was great that comments were generally positive about the SportIdent air punching system. Obviously this was a first time for a number of people and it did seem to go smoothly on this occasion but it's nice to see people giving something new a try and thanks to Gordon Parker for helping me get this set up.
Don and Mat were very able helpers on the laptops this evening and Ed Nicholas of AROS and British Orienteering also came along to help with starts so thanks to those guys too. And of course Angus and Ollie for general support with the Park Race series as a whole.
This was the second time we've used Northala Fields and I hope we can come back there again in a couple of years. Thanks to the Crown and the events team at Ealing Council for helping us put on this event and look forward to seeing you all for the rest of the series.
– Duncan Grassie.