SLOW finish 2nd in North Downs Way Relay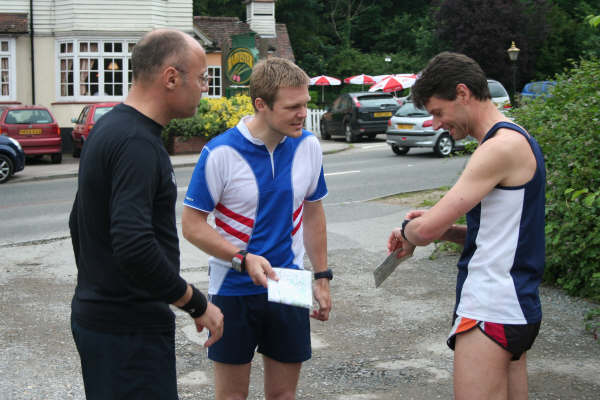 For the second year running, SLOW had to settle for second place in the annual North Downs Way relay, finishing around 20 minutes behind a strong team from Guildford Orienteers who retained the trophy.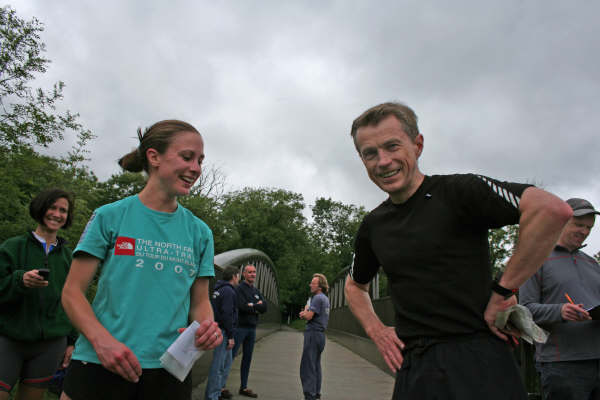 This race is an annual relay, which has been running since the late 1970s, run along the entire 123-mile length of the North Downs Way – starting with the first leg from Dover at 5:30am, comprising 16 legs in total, and finishing in Farnham at around 8:00pm.
This year SLOW found themselves 33 minutes Guildford behind after just 3 legs, which was not helped by Paul Whiston suffering a nasty fall on the 2nd leg which held him up for a significant amount of time (but thanks to Steve Clark from the Canterbury team for helping Paul out). The margin was reduced to just 10 minutes by the end of leg 6, but that was as close as it got, as Guildford gradually pulled away to eventually win by a margin of 22 minutes.
Well done to all the SLOW runners who competed for us, and in particular to the following runners who won their respective legs: Andy Hodgson (leg 5), Paul Couldridge (leg 6), Caroline Court (leg 11), Nick Barrable (leg 13), Mike Farmery (leg 14) and Owen Lindsell (leg 16).
Full results are now available on the NDW Relay website. Assorted members of the victorious Guildford team are pictured below.