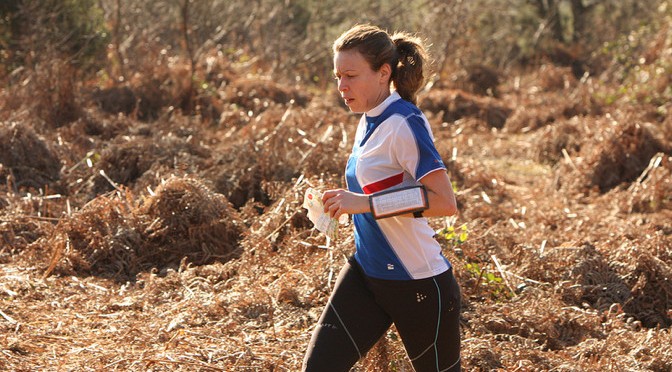 OK Nuts Trophy 2015 – Results
Here are the results for the OK Nuts Trophy 2015 and the Army Inter Corps Orienteering Championships 2015, which took place today on Winterfold and Pitch Hill in cold but dry conditions:
Results queries? Please email
Lost property: a black beanie hat and a blue headband. Please contact
to claim.
Our next events are a Night-O on Tuesday and an Mountain Bike Orienteering night race on Saturday – see Full listings.