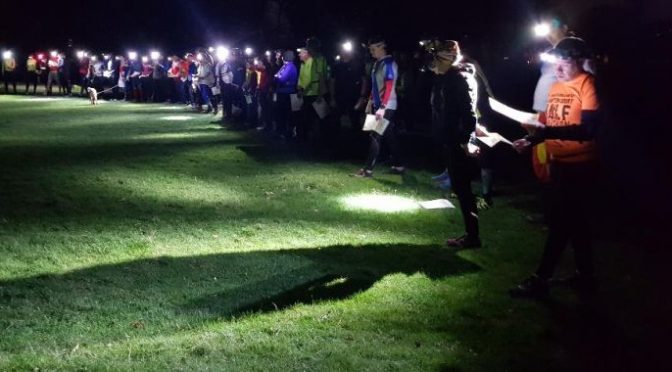 Richmond Park Night-O
A lovely dry, still and quite warm evening for the last race of this night terrain series. Thanks to Steve Clelland for organising and planning, the Albert for hosting us, and Richmond Park for permission. Welcome to several newcomers, we hope you enjoyed the evening.
Thanks also to series co-ordinator Don McKerrow.

Organiser/Planner Steve Clelland:
The night series season finale is one of my favourite races of the year. I hope you enjoyed competing as much as I did planning.
In case it wasn't obvious on the night, there were 4 variations of the Long course, with all of them having the same legs, albeit in different orders.
The Short course didn't have any variations as I didn't feel it was practical without making it excessively long. I hope you enjoyed the excitement of the pure head to head racing!

Huge thanks for helping on the night to Gordon, Don, Sarah, Paul, Vinh-Phuong, Abi & Pete.
Do please add your route on routegadget, and enjoy replaying the races.