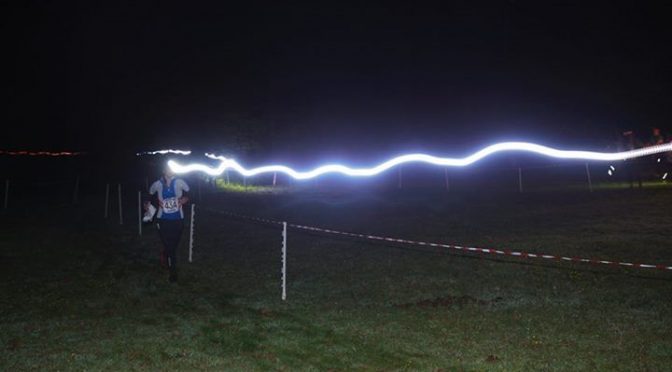 Richmond Park Night-O Results
Well done Long Course 1-2-3:  Paul Couldridge,  Matthias Mahr, Adam Conway. And Short Course 1-2-3: Tomas Trhlik, Aimee Darley, Kjell Tullus.
Organiser's comments
Thanks to everyone who came along to the event last night for what were perfect conditions for an autumn night event. I found out that I had put the last control in slightly the wrong place, 15 metres from the correct pit I had taped a few weeks back so apologies and hope that did not ruin anyone's run!
Thanks also to my very able team of volunteers on the night, Todd and Don for helping set up registration, Paul C., Paul S. and Steve for helping at the start and Sarah and Pete for sorting out the SI with myself. Also to Sue for offering to help. Hope to see you all at the next Night orienteering event which is Tuesday 27th November on Wimbledon Common.
Duncan Grassie