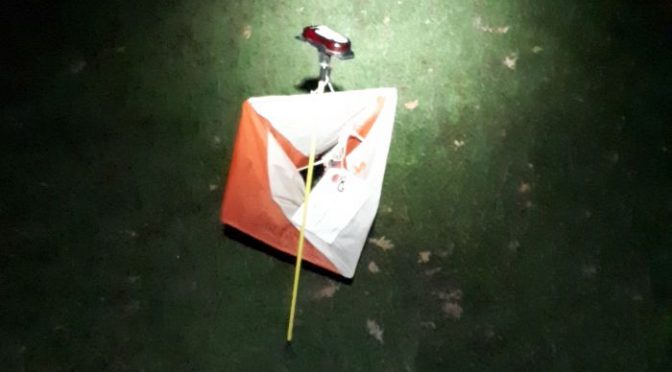 Richmond Park Night-O results
Thanks to The Albert for hosting our race in Richmond Park this evening. And thanks to Sue Carter for planning and organizing.
Planner's Comments
Thanks to everyone who came out to run in the first Night-O of the
season. I hope you enjoyed your runs.
It can be tricky planning on an area we use quite often. I managed to
find a few control sites we've not used before and put in as many legs as I could with some route choice. I hope it provided a good challenge for you.
The deer had been quite frisky in the weeks leading up to the event. One stag in particular was guarding a site I wanted to put a control on. Bellowing at me, each time I went near it. I decided to give that site a miss and put that control somewhere else. Although the deer do seem to calm down as the nights close in more quickly. I hope the deer didn't give anyone any trouble.
And big thanks to the people who helped me with the event. Gordon,
Steve, Sarah, Paul S, Paul C and Lulu. Their help made the event run smoothly.
See you at an orienteering event again soon.
Please add your route (and view others): Routegadget
Splitsbrowser link to follow