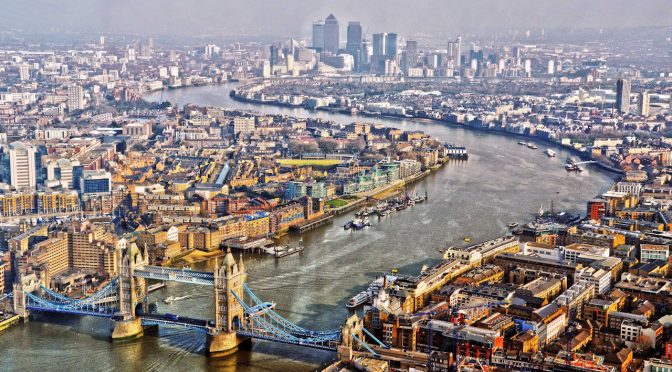 Race Report for the Rotherhithe Urban Middle
Remarks from the organising officials for the Friday race of the London City Race 2018 weekend.
Planner
It was a great pleasure to have been involved in the London City Race this year, and an even greater relief to see all competitors safely return (eventually). In a non-sadistic way, watching the competitors' exhausted final meters brought me pure delight, thank you all for running and I hope you enjoyed the courses. There were a couple of hiccups for which I'd like to apologise, one being the closed gate that we did not pick up on the day. For the few of you who mispunched controls 186 or 210, these controls were quite close together, however I wanted to clarify that this was not done to intentionally trick competitors (check your control descriptions!).
A big thanks to all the members of SLOW(and others) who helped on the day, from registration, to download, controlling the start, hanging and collecting controls, collecting competitors; your efforts were well and truly recognised. A special thanks to Mike Bennett and Steve Clelland for patiently reviewing endless variations of courses and prompting me with all logistics that needed considering. As a result of all your efforts the event ran smoothly and I, for one, will be leaving with some fond memories!
Yasha Chechik – SLOW
Controller
It's always fun running around Central London, and Yasha's courses found us interesting and challenging places to go. From the quality of the courses it was far from obvious that it was his first time planning. Thanks also to Steve for keeping everything under control and sorting out the printing.
Running both Friday and Saturday from the same venue worked well, all the indoor facilities stayed put overnight and even for the finish funnel only one cruciform stand had to be brought inside the school gates.
Apologies for the closed gate on a feasible route between 213 and 193 – as it had been open every time Yasha and I had visited it wasn't on my list of gates to check on the day. It cost some people on course 1 and maybe course 4 a few seconds.
A special thank you to those members of SLOW and RSOC/BAOC who stayed an hour after course closure time and were just setting off in search parties when the missing competitor arrived.
Mike Bennett
HH
Organiser
Friday's race very much hung onto the coat-tails of the main City race, notably being able to use the same venue for assembly for both days. While there is a long list of people to thank, I'm especially indebted to Alan Leakey and Sarah Brown. Alan had the vision for the Bermondsey map extension and secured the school as a venue (amongst many other things), while Sarah's efforts for Saturday covered many activities required for Friday.
Speaking of the map extension, as this was only finalised relatively close to the race, it's impressive that Yasha, guided by Mike, was able to utilise the area as well as he did. In case anyone was wondering, the race was billed as "Rotherhithe" since there was a chance the event would only have taken place on the existing Rotherhithe map.
Running an event on a Friday evening poses the challenge of being able to get everything setup on time, which was made rather more stressful by the uncertainty over when we would be able to access the school. Thankfully the school children had all left just in time to allow us to get in and ready for the 6pm starts. Thanks to the early starters for bearing with us during this time and to the SLOW helpers for impressively pulling things together in such short order.
Steve Clelland – SLOW