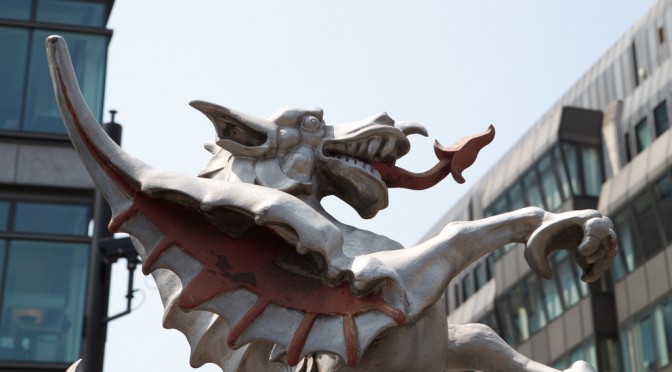 Wapping Evening Sprint Results
Final results from the Wapping Evening Sprint which took place on 8 September, part of the London City Race 2017 weekend, are now available.
Please note that legs into and out of Control 204 (under the bridge near Wapping Dock) have been voided due to the control being vandalised during the race. Note that they continue to appear as normal legs in Winsplits/Splitsbrowser/Routegadget but are voided for the official results list appearing on SLOWeb and British Orienteering websites.
Any queries to Andy at

.
See also the results for the main London City Race on Saturday and the London Ultrasprint on Sunday.