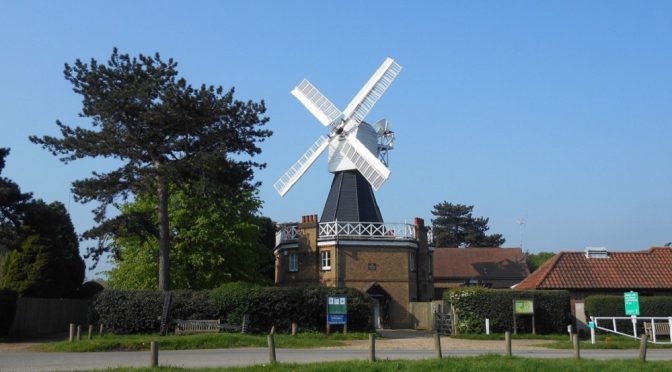 Wimbledon Common Challenge Results
Well done to the 68 runners who successfully took on Don's Wimbledon Common challenge in November – a great turn-out for what was a slightly different format. I hope you all enjoyed it, and I assume the technology worked as nobody asked me any questions!
Matt Vokes was the only person to get all controls within the hour, with Sarah Scarborough the highest-scoring woman. You can see the full results here. The course remains open to enjoy at any time if you want to see what you would have scored.
The challenge was part of our street orienteering series featuring monthly races from September to April, with the best 4 out of 8 scores to count. You can see the combined results after race 3 here.
Our next event is a street orienteering challenge around Richmond, which you can do on the evening of Tuesday 8 December using a specially printed map and bag drop service (and a 20 point bonus), or anytime in December thereafter. Details are available here.
Matthias Mahr, Street-O coordinator