Yvette Baker Trophy heat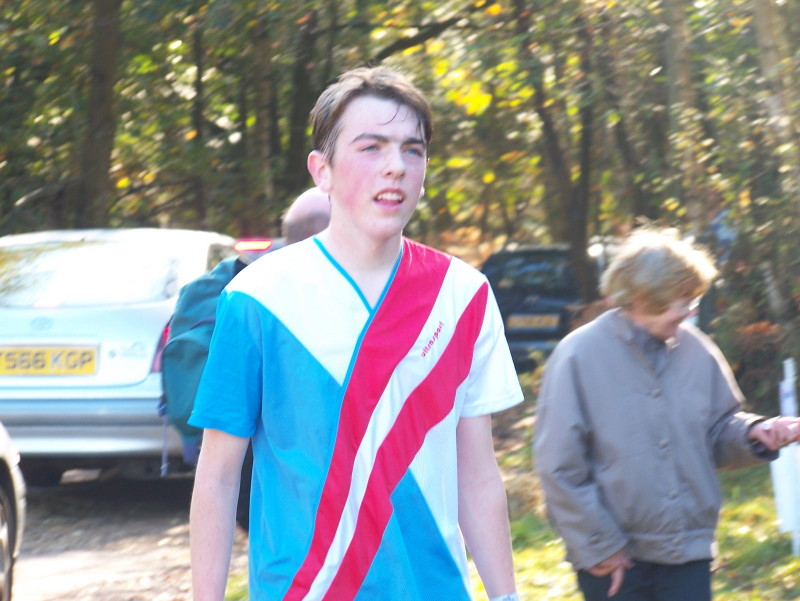 South London qualify for final!
The Yvette Baker Trophy is the annual national inter-club junior team competition (a bit like the junior version of the Compass Sport Cup), and last Sunday saw the south-east qualifying round held by Guildford Orienteers at their district event at Britty Wood, near Puttenham in Surrey.
After a close re-counting of the results, it has now been confirmed that South London finished in first place, and so have qualified for the National Final, which is on Sunday 2nd December at Normanby Hall, Scunthorpe, Lincolnshire!
The competition was very close indeed, with SLOW's total score of 887 points meaning we finished just 2 points ahead of Southdowns (885) and 7 ahead of Southern Navigators (880).
Well done to everyone who competed on Sunday. The full list of scores is set out below. Full results for the event can be found here.
We hope to have as strong a team as possible out in the final. Every junior (under-21) in the club is very welcome to compete, and the club will subsidise the entries and team transport. Please contact the club captain Pete Huzan (captain @ sloweb.org.uk) if you would like to come along to what promises to be a good fun day out at the final.
More of Audrius's pictures from the event can be found here.
Scores
100 Audrius Janulynas – Green Boys
100 Ausra Miksyte – Green Girls
100 Gustav Lindeborg – L Green Boys
100 Thomas Jones – Yellow Boys
99 Charles McMillan – Green Boys
98 Malin Lindeborg – Green Girls
97 Robert Jones – L Green Boys
97 Zak Ajjane – Yellow Boys
96 Greg Street – L Green Boys (top 9)
95 Emma & Hannah Farmery – Yellow Girls
95 Lawrance Price – Yellow Boys
93 Lewis Traynor – Yellow Boys
92 Matthew Jones – Orange Boys
92 Ellis Farmery – Yellow Boys