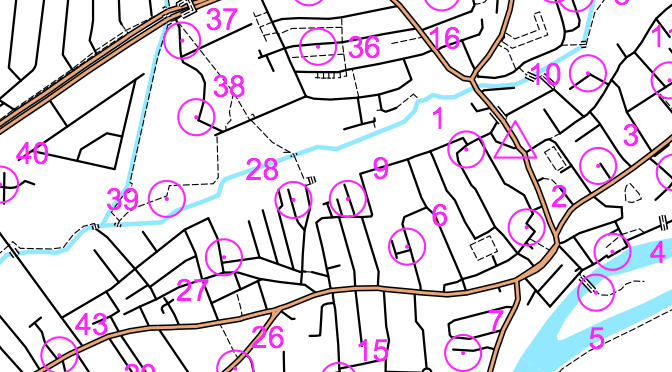 Westminster Street-O results
Here are the Results from the Street-O held in Westminster on Tuesday 13 January 2015, along with the latest overall series results.
Planner's comments
Thanks to everyone who stuck to their New Year's resolutions, braved the showers and helped make Westminster SLOW's most-attended street orienteering event to date, with 126 finishers. It was great to see so many first-timers try it out and hopefully you have caught the bug and we'll see you at another event.
Apparently Christmas trees aren't all that get taken down after Twelfth Night and so we are sorry that the poster showing opening hours for the Garden Museum (#37) was removed after we set the control last week. Well done to those dogged enough to find the information tucked away elsewhere, but we gave points to anybody who indicated they had been to the location.
Thanks to the army of markers and especially to Ann O'Sullivan for helping with registration. We'll have any uncollected maps at the next event. See you in the alleys of Shoreditch!
Gavin & Laura Hurley