Winterfold
This post is now superseded by the Event Invitation.

We are preparing for the OK Nuts event at Winterfold on November 22nd. Of course the COVID situation and necessary protocols are to the fore in our preparations.

We will fill out this event invitation over the next few weeks but we will not open entries until a few weeks beforehand.
There will be a strict limit on numbers. We expect however that by using allocated start times we will be able to accommodate the numbers we have seen at the OK Nuts in recent years.


COVID Protocols
The event will be prepared and will run in accordance with government approved guidelines published by British Orienteering.

British Orienteering – COVID Safe Orienteering
It's really important that we all are seen to take the protocols seriously, before during and after racing so please read and abide by
the COVID-19 Code of Conduct.
Additionally please note that an event such as this that preserves social distancing is not suitable for complete beginners in the sport.
If you are new to the sport and want to have practice and gain confidence to tackle a course at an event such as this may be suggest our permanent courses? For example you could run a delightful Orange course on the heathland of Esher Common?
Terrain
Winterfold is a top class area for our sport. It was used for the British Championships in 2013 and the OK Nuts in December 2015.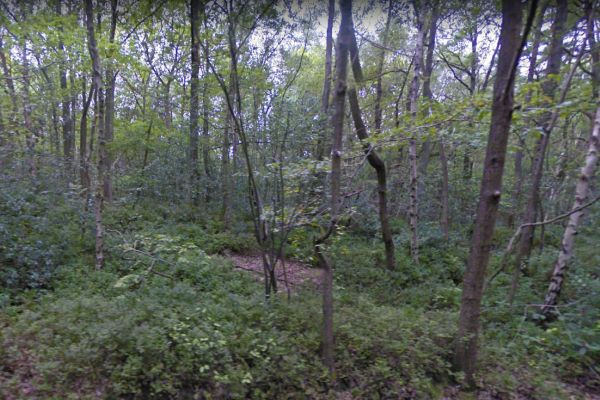 In 2015 we said:
Winterfold is a mix of gentle and steep slopes, with many reentrants, gullies and paths. There are also sections of detailed broken ground and runnability is generally good. It offers a complete physical and technical challenge requiring both route choice and fine navigation skills.
Courses
We expect to provide a full set of twelve colour-coded courses from Black to White, via four Greens.
Facilities
Finding car parking for orienteering can be difficult for this area. Thanks to the efforts of the 2015 organising team we think this is solved this time round. We should have a great event centre that will support the COVID protocols (as used by SLOW at Glover's Wood earlier this month) to be smoothly deployed.

And as a bonus the starts and finish will be close by.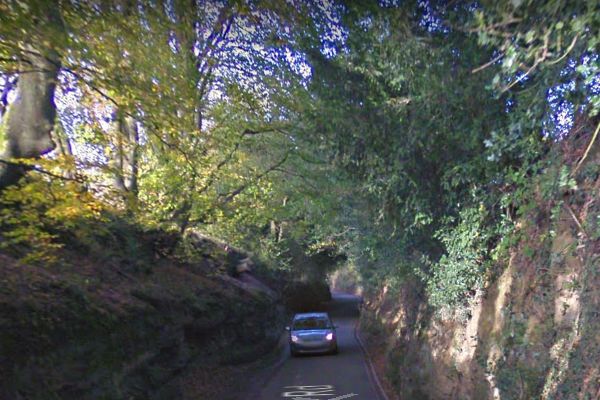 But note access roads in the area are narrow, often single track and can be busy, including with cyclists.

Officials
| | |
| --- | --- |
| Organiser | Sarah Brown and Paul Street |
| Planner | Andy Jones |
| Controller | Susan Crickmore (Southdowns) |
Contact: Paul Street –