Box Hill Fell Race Results
On Saturday 22nd January 2022 SLOW were delighted to put on the Box Hill Fell Race. Thanks to the National Trust for letting us run on the land. Thanks too to the Stepping Stones PH for their support, the volunteer helpers and the runners for making it all a splendid day out.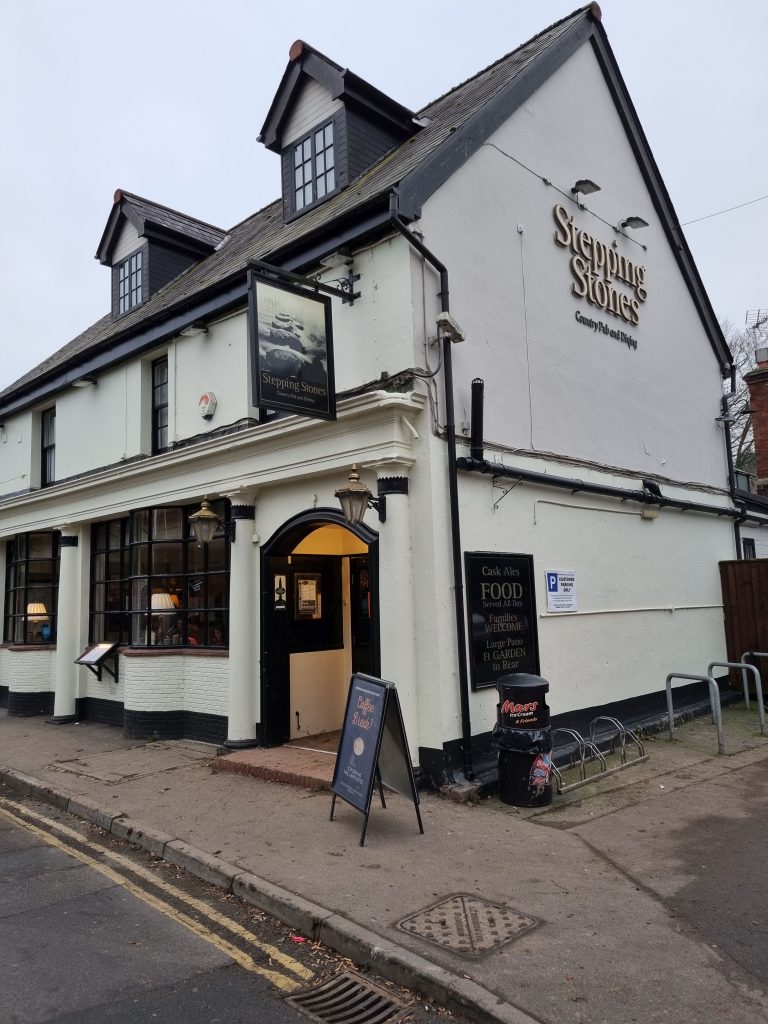 Race Director's Report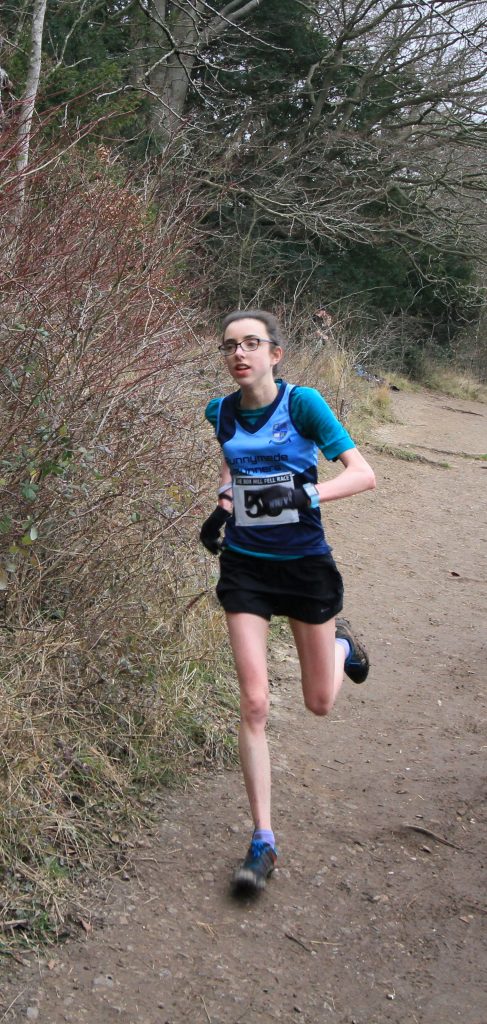 After a two-year absence, it was great to welcome back a field of over 200 runners to the 40th edition of the Box Hill Fell Race. While rain in December had resulted in thick mud on a number of patches of the course, the recent dry weather made for firmer, if still slippery, going and fine but cold conditions on the day.

In light of COVID, we implemented a rolling rather than mass start, with runners forming an orderly queue (thank you runners!) before proceeding across the start line. Given the rolling start, with positions to be based on chip times rather than gun times, there was always going to be a question as to whether the first male runner home would be the men's open champion. Any doubts around this, however, were allayed as minutes ticked by after Kent AC's Maximillian Nicholls, our first starter, crossed the finishing line and he was yet to be joined by others. Maximillian's time of 52:16 broke the previous course record, set by Chris Smith in 2019, by 1 minute and 33 seconds.

Second and third-placed runners Aaron McGrady and Andrew Barrington, both of Victoria Park Harriers & Tower Hamlets AC, were among a number of runners who managed to miss a right turn around 3km in to the race – some finishers spoke of having been distracted by the large cows on the course and then not noticing the course markers – and ran a slightly different route. However, it feels safe to say that they would not have kept up with Maximillian, with Aaron finishing in 56:01 and 2020 winner Andrew finishing in 56:51.

There was a similarly dominant performance in the women's open category, with Elizabeth Leason of Runnymede Runners taking the win in a time of 1:06:32 ahead of 2nd-placed Daisy McClements of Stubbington Green Runners, in 1:09:48 and 3rd-placed Lizzie Broughton in 1:12:06.

In the four-to-score teams' competitions, Kent AC won the men's title in a combined time of 4:14:58, 3 seconds ahead of Serpentine RC! The women's team competition was won by Victoria Park Harriers & Tower Hamlets AC in a combined time of 5:38:50, comfortably clear of 2nd-placed Wimbledon Windmilers in 6:30:33.

Thank you very much to the members of South London Orienteers who helped this year's race go so smoothly through their work both on the day and in advance, and thank you to the National Trust for granting permission to use their land.
Harold Wyber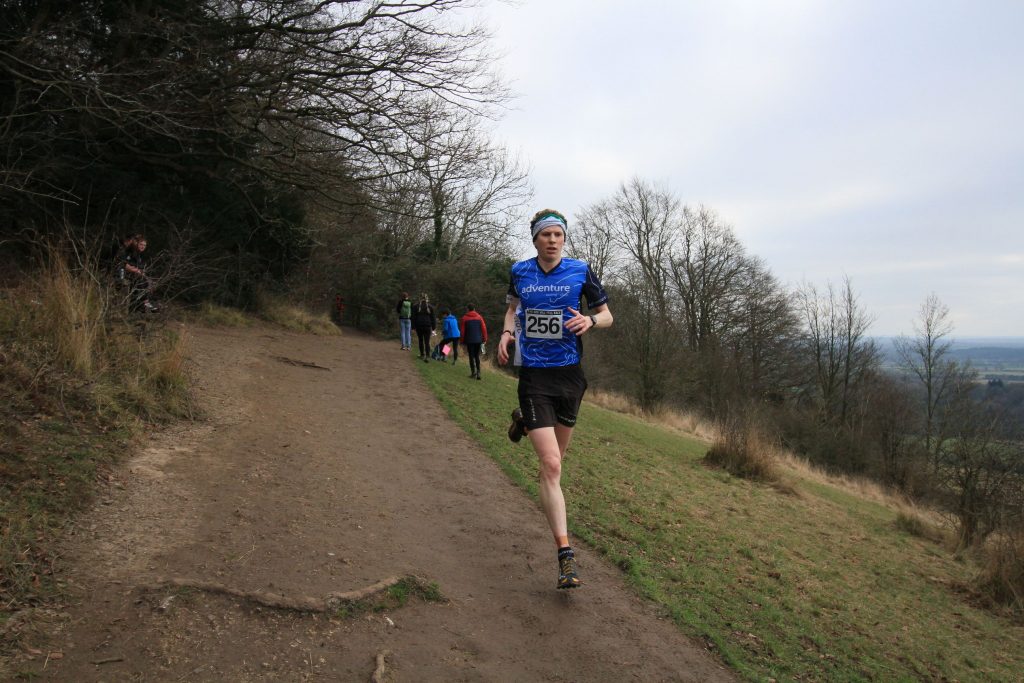 Individual Results
Results at SportIdent (includes search options)
Team Results (top 3's only) – 4 to count
Men's:
1st = Kent AC (4:14:58);
2nd = Serpentine RC (4:15:01); (team calculated time updated on Monday 24th)
3rd = Tring RC (4:18:19)

Women's:
1st = Victoria Park Harriers & Tower Hamlets AC (5:38:50); (team calculated time updated on Monday 24th)
2nd = Wimbledon Windmilers (6:30:33);
3rd = St George's Hospital Athletics Club (6:45:10)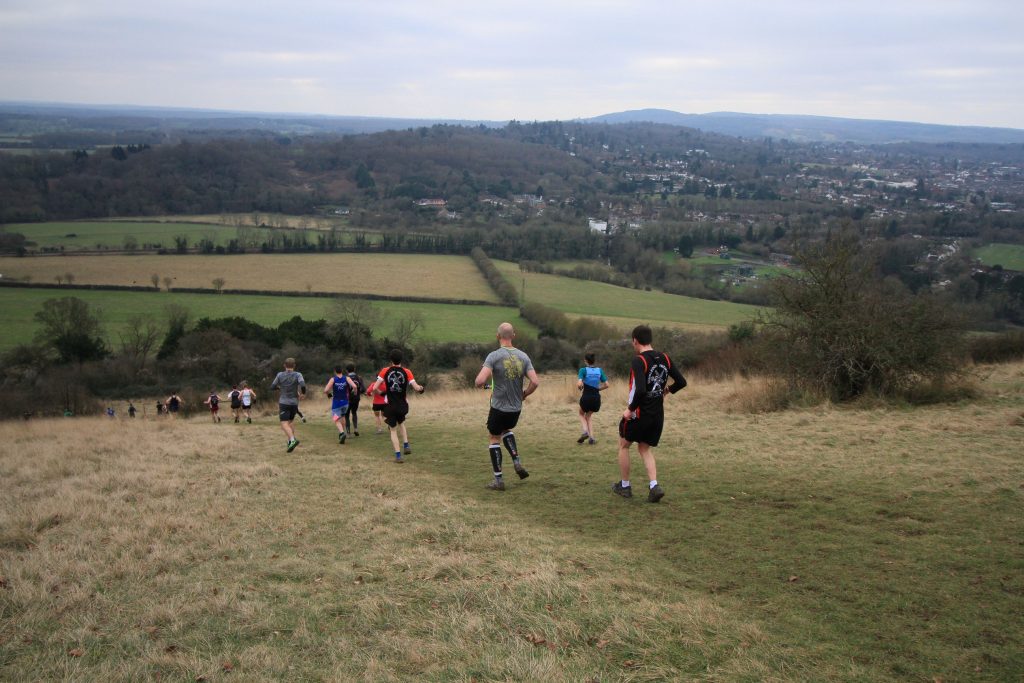 Some photos of the race – Vinh-Phuong Hoang