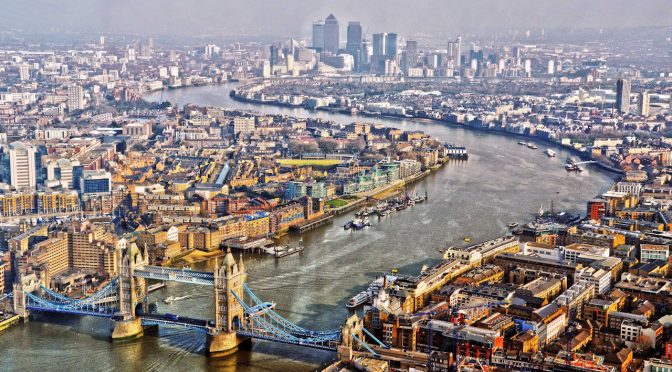 Results for the 9th London City Race
Results are now available for the London City Race Weekend events including the Crystal Palace Park Sprint (Friday), the 9th London City Race in Rotherhithe (Saturday) and the Soho Urban Sprint (Sunday).
Park Sprint, Crystal Palace
9th London City Race, Rotherhithe
Urban Sprint, Soho
Results queries/clarifications? Email

for Saturday/Sunday's races.

Planner's Comments for Rotherhithe
Thanks to everyone for coming – it was great to see so many orienteers swarming over this usually quiet neighbourhood.
I was keen to use the opportunity presented by the map and focus the race on route planning over sprint-style navigation. There were only a few trick controls and most sites should have been easy to find once you were close. Average leg lengths were 300 to 350m for most courses and a little less for the more senior classes. A central start and finish meant that there was no bulk flow of competitors around the area and many of the interesting legs could be found in opposite directions on different courses where it was safe.
The senior courses had a checklist of features: first, one or two long legs that accounted for around a third of the total distance. Second, a leg traversing the bridge with its sneaky underpass on just one side of the canal underneath, which was my favourite feature on the map and therefore probably the busiest. Third, all courses up to Men's Super Vet took a trip up to the top of the hill to add some climb to an otherwise flat area – Men's Elite went up twice. Finally, where distance allowed, courses took one or more brief visits to the bank of the Thames to add some interest and context. Junior courses were easier to plan than in other urban areas thanks to the complex Russia Dock woodland and the underpasses allowing traffic-free access to Greenland Dock.
Some runners chose a long blast around the road on a few of the long legs. I don't think that would have benefited every runner and many would consider it less interesting than the direct but navigationally-intense alternative. I intended that these road options would be considered and dismissed due to the extra length but, somewhat allegorically, it would be questionable if the orienteer really has free will if they never make the 'wrong' choice in practice.
Some things could have been improved. Despite my efforts to make every leg interesting, a few fillers crept in. Women's Ultra Vets had a route choice that I had not considered, which crossed a 'crossable' wall that was too physical for this class and should have been avoided. The start was difficult to see on the map, depending on which way the triangle was orientated for your course. Finally, the winning times were fast. Some might not have appreciated longer courses but I wonder if this area is little faster than the previous London maps.
— Ed Stott