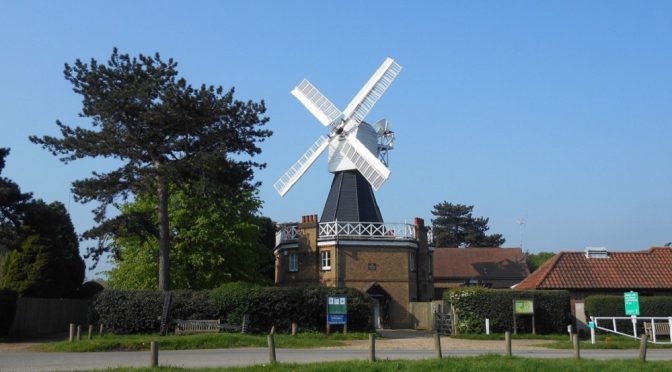 November and December orienteering
As you might have seen, we've had to change the South London Orienteers programme for November and December due to the current situation. Unfortunately, the November Street-O as well as the forest races in Winterfold (day) and Wimbledon Common (Night) have had to be cancelled.
However, we are pleased to bring you two MapRun opportunities to orienteer before the end of the year:
In NOVEMBER, we'll have a score event on Wimbledon Common that you can do anytime, courtesy of Don McKerrow – information is now available here.
And then in DECEMBER, we'll have a Street-O score race based at the Richmond Canoe Club, courtesy of Tom Sharpe. Again, this will be available to do anytime over a few weeks, but we will offer a (socially distanced) bag storage service if you race on the usual date of Tuesday 8th December (evening). Information is now available here.
Both races will count towards this year's Street-O series, along with the September and October races in Kings Cross and Fitzrovia and races still to come in January to April.
If you'd like to do even more orienteering, there are many other options available on our Permanent Courses page as well as those offered by other clubs such as MVOC and SN.
Matthias Mahr, Street-O coordinator